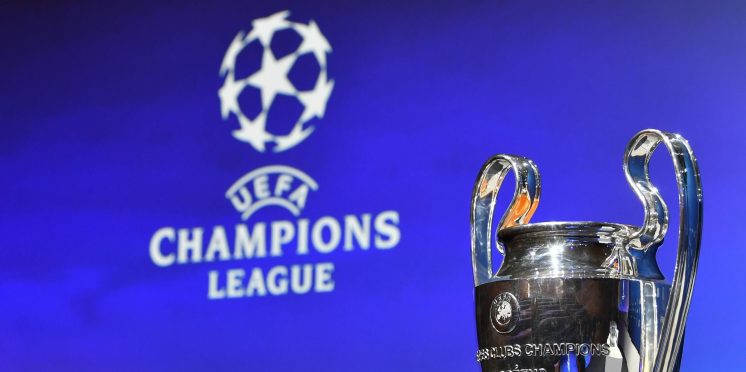 2nd CL place guaranteed, but what if the season is voided? Clarification is needed.
Some good news for Scottish Football, on the back of successful runs by Celtic and to be fair also The Rangers the national quotient has risen to see us eclipse Greece and pick up an extra Champions League place.
This was once quite common in Scotland when Celtic were paying the bills legally and the Oldco were not.
It does throw up some interesting debate on what to do should the season be cut short or even voided due to the Coronavirus which yesterday took 8 Aberdeen player out of contention for 2 weeks.
The Champions League is a financial bonanza worth upwards of 30 million pounds when gate receipts are factored in, with 2 teams given the opportunity to qualify that is potentially 60 million into the Scottish game.
After last seasons null and void self interest, it would be unlikely that the team coming second would stand in the way of champions being agreed on points per game.
It will be interesting how much of a season is needed to award either Champions League and Europa League places let alone winners of the Premiership.
The sooner the authorities clarify this the better.
---