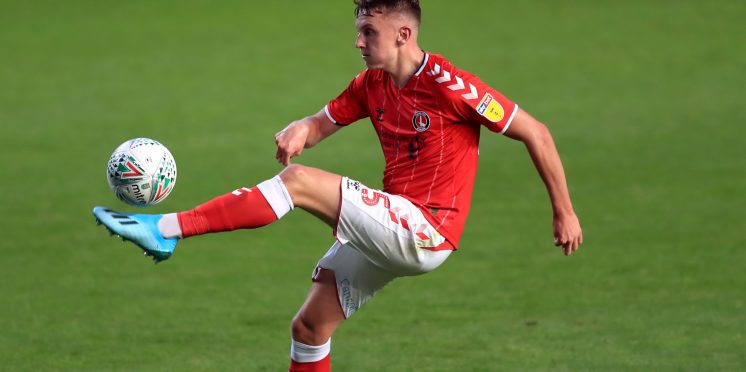 3rd bid for Alfie mirrors McGinn saga, if the gaffer wants him, buy him.
It has been reported that Celtic plan on returning to Charlton with a bid for Alfie Doughty, that we have to go to a lower league club 3 times is frankly ridiculous when the sums are in the hundreds of thousands.
Celtic are looking for final piece in 10IAR jigsaw, so far it has been a fine window with bad boy Bolingoli farmed out with an option to buy, Duffy has done the same in the other direction.
Permanent moves have been secured for Barkas, Ajeti and Turnbull and Elyounoussi has returned on loan for another year on the left, the very place young Doughty would be providing cover for this season and beyond.
We haven't had a consistent left sided player since Scott Sinclair with the position being on rotation between Mikey, Moi and Hayes, at 20 Doughty provides an option for the long term.
He is a versatile player able to play Left Back, Left Wing or Central midfield, a player like that would have been a godsend vs Riga, tellingly the goal came from right as did basically all of our attacks from Frrimpong.
We need to add some balance to the team and the squad, we are one injury to Taylor or Moi away from being threadbare.
It has been reported today that we may be able to pick him up on a precontract in January, we will still need to pay around half a million in compensation, look at it from Charlton's perspective.
The first bid was around the same price as the compensation they will get regardless, why on earth would you sell for that price, you can keep him for the year and still make the money.
The same goes for that fee plus a couple hundred grand, with 9 days left in the window who are they bringing in with that little money in the English market?
We should meet their valuation, if they want a million then pay it, maybe 800,000 up front and 200,000 should he play 100 games, if we get that much service out of him then it will be a snip.
This summer 13 Celts have left the club permanently with 3 for transfer fees, a further 10 players have gone out on loan with their wages shared with loaning clubs, savings have been made across the board with merchandise booming and season tickets sold out by supporters who cannot attend.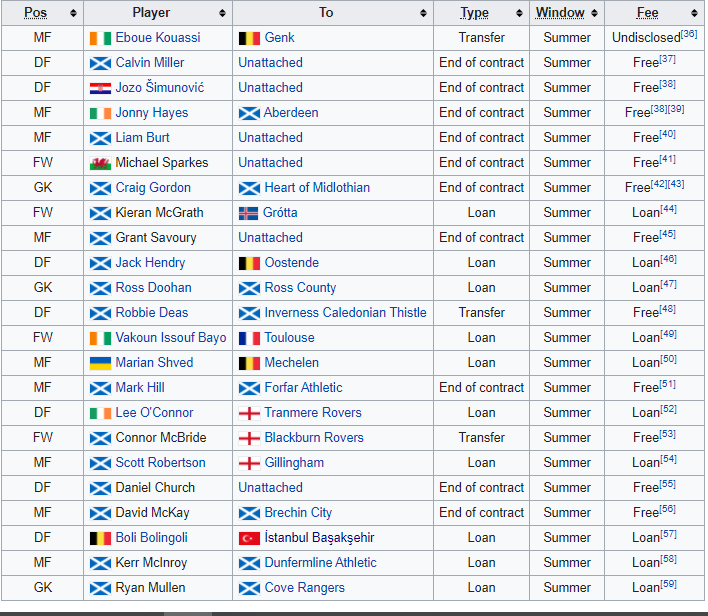 It is time we added to the list and gave Lennon all the resources he needs, there is no point missing out on another gem for the want of a couple hundred thousand in this the most crucial of seasons.
---