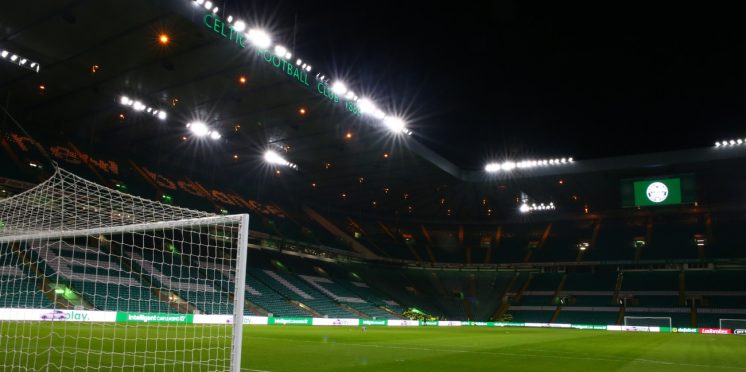 4 Goalkeepers to consider after failing to land Forster
Everyone is a little upset that Fraser Forster hasn't signed on for another year or even on a permanent deal, instead of having our team sorted for the 10 we have a key position up for grabs.
There are 4 players who I could see Celtic going for, if we were looking at buying a player for 1 penny over 5 million pounds then he would have to meet Forster's standards as that is the price that has been quoted.
So it looks as if we are looking for free transfers or cheap ones at most, we have lost 2 experienced goalkeepers so I would suggest we pick up 2 of these.
Joe Hart: I am not a fan of this player under any circumstances, I cheered every time he was ever beaten whilst playing with the 3 lions.
That said, he is in the exact same position that Gordon was in when he came to Celtic, a player who used to be a big deal and now is hoping for someone to take a chance on him.
Celtic could well be the club he recaptures his form and at a bargain price so it isn't the worst option.
Angus Gunn: is the player who deposed Fraser to third choice at Southampton behind Alex McCarthy, with Fraser back to fight for his place and likely the next player to be given a chance at Soton, taking Gunn to Celtic would be a good move for all involved.
His father represented Scotland but Angus has chosen to play for England where he has made appearances at Under 16,17 19, 20 and 21s, to be given a shot at a playing for England means there has to be something about the lad and he could well shine at Paradise.
Vaclav Hladky: I would be keen to get this lad in, at 29 years old he could conceivably play for another decade. He had a horendous defence in front of him at the Buddies, with Jullien and Ajer in front of him he could well come to dominate.
He is on a free having finished his contract at St. Mirren and is quoted as saying he wants to stay in Scotland, he would be a great option which would cost us nothing.
Zander Clark: is a player who I have long admired, I have never seen a player pull the ball out of his own net 5 times in a game and yet have 10 saves to his name he had no rights to make.
He has been haunted by Celtic, but at the same time he has held out all the rest, I know I will cop some pelters for this, but in a time when our board isn't going to buy, we need to bring in the best possible options at the lowest possible prices.
He suffers from playing for another weak team as Vaclav Hladky has suffered, should he play for a club like ours he would no doubt flourish domestically at least.
Verdict: Conor Hazard is untested and still a little young, we have lost both Forster and Gordon meaning we need 2 goalkeepers to replace them.
I would be looking at bringing in Vaclav Hladky on a free and also Angus Gunn on a loan deal, if we couldn't get Haldky or Gunn I would be looking to Hart and Zander Clark.
These 4 are easily the cheapest and best options in the market to partner Bain and give him both the support and competition he needs.
---