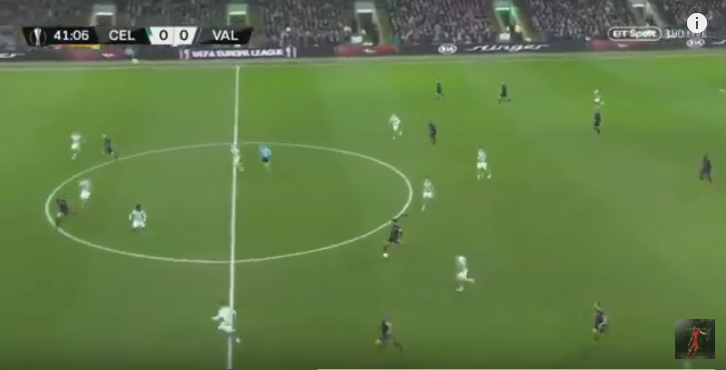 9 million reasons we should have sold Boyata
Last night we again saw Celtic lose in Europe with our defence again the subject of conversation with some school boy errors costing us dearly.
The first goal saw Boyata pushing forward only for the space he should have been defending to be left wide open, it is one thing to be broken down by a wave of attack, it is altogether another to watch a team score from a move inside their own half.
50 meters from goal and you knew they were in, Izzy played him on being the back of a diagonal backline with 4 men standing in no man's land.
We had no defensive form and the areas left open put us behind just before the half after a very positive opening 40 minutes.
The second goal saw Boyata dragged right with no one picking up his position at Centre Half, we were sucker punched early with the game and indeed the tie put to bed in a couple of poor decisions either side of the whistle.
Boyata isn't going to be at the club next season, that isn't for lack of a contract offer, he has turned it down and even mocked its existance threatening to sign it with cryptic posts to social media whilst his pitbull of a agent squeals in all directions but Paradise for a payday.
The January transfer window was a success, however it still overlooked the glaring issues we have at Centre Half, we need to bring a few in for the European qualifiers beginning in the summer and you would hope we already have our list of targets at the ready.
We have a team which is good enough to beat the stuffing out of most teams in Scotland every weekend, the reverse is true in Europe, if we are to see the club move forward on the continent, major investment is needed in the backline.
---