There has been a lot written about how badly Celtic managed the contracts in the squad with Ajer, Edouard, Christie among others entering the last year of their contracts, the money we received for them was admirable but could have been much more if we had them on longer contracts.
Now it is Sevco's turn with no less than 9 players coming off contract next summer, to be fair I believe that 2 of them in Davis and Defoe are too old and that Barker is mince and no one knows who Andy firth is, but the other 5 are a shout.
Alan McGregor is a player we love to hate, that in itself suggests there is something there, as we saw with Criag Gordon the other night age is no barrier with goalkeepers in the modern era, on a precontract he would be a fantastic back up for most clubs.
Last season he was the player of the SPFL, had they had the likes of Wes Fodderingham or Cammy Bell they would have had half the points, Gerrard would be daft not to throw him a precontract.
Jon McLaughlin is also a goal keeper at the Newco and one who regularly rotates with Mcgregor, he mad a key save vs Dundee from the spot and at 34 is entering into the prime of his career as a goalkeeper, again for nothing he is well and truly worth a precontract.
Conor Goldson is a contract rebel and has been holding out for a payday, even publicly challenging the club to go up to the next level, he is a player who has done a job for Gerrard and can now be signed for next season for nothing or for very little in January, I would be amazed if he stays at Sevco, his position is like that of Christie, a player who seems in need of another challenge and a higher pay day.
Leon Balogun is another player who has done a job for Slippy, the opportunity to raid Sevco for 2 centre halves has to be appealing when you look at the amount of goals Villa have leaked this season, the opportunity to bring a Centre Half pairing who have a medal between them must be a massive incentive to sign them both at the same time.
Scott Arfield would be a sore one for the people who like his salute when he comes off the bench, not a player of any real ability but he is one who can play Gerrard's system and has his managers trust, again one who when you think he would cost hundreds of thousands of pounds in January or nothing in the summer would be an easy target for Slippy.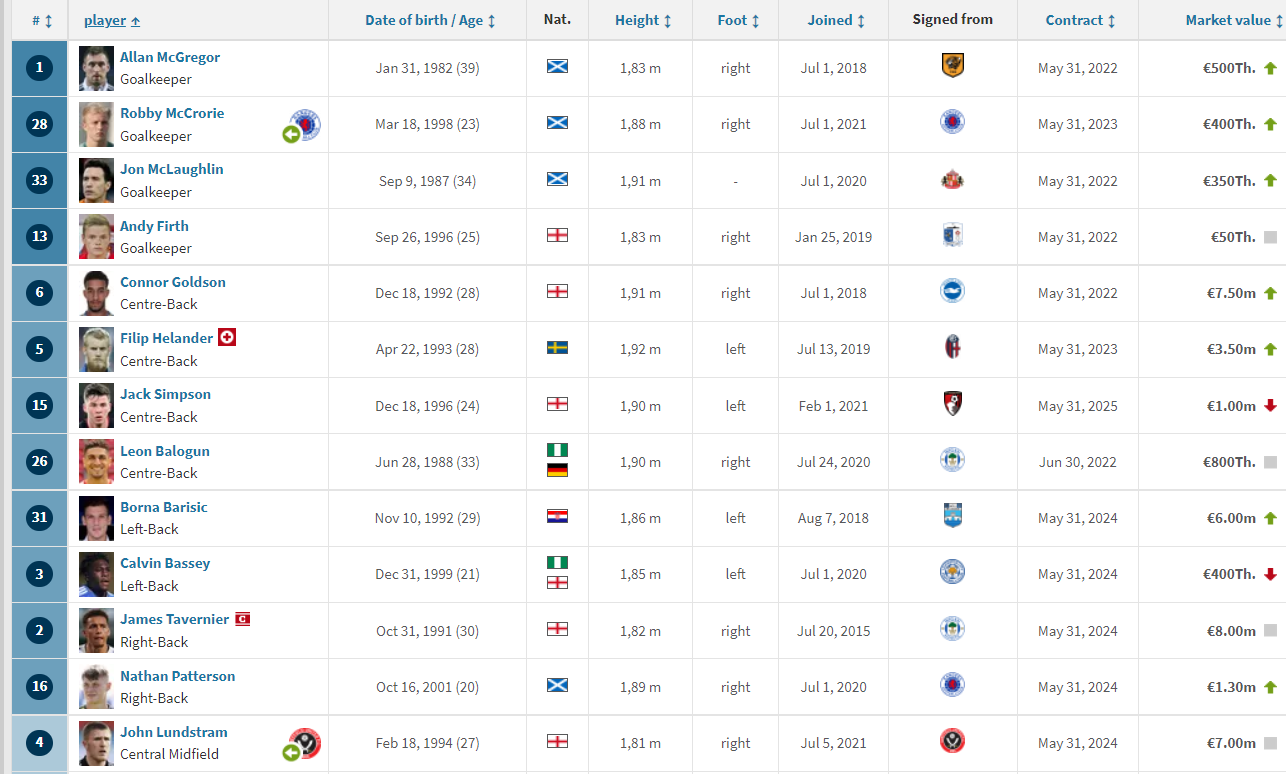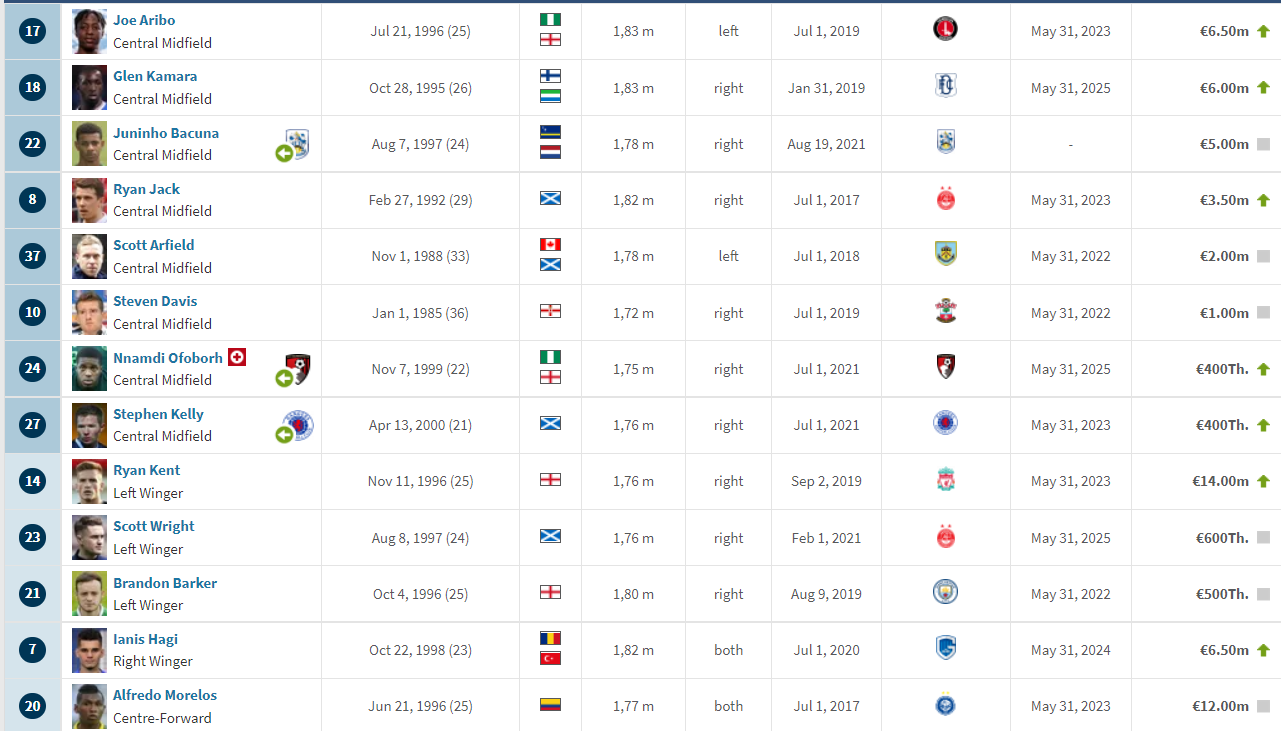 Morelos, Kent, Jack, Aribo and Helander all enter into the last year of their contracts next summer, come late August if they haven't signed new deals or been sold to other teams, you can imagine Gerrard can hand over some magic beans and his brown brogues for their signatures if Sevco don't win the league and claim the Champions League money this season.