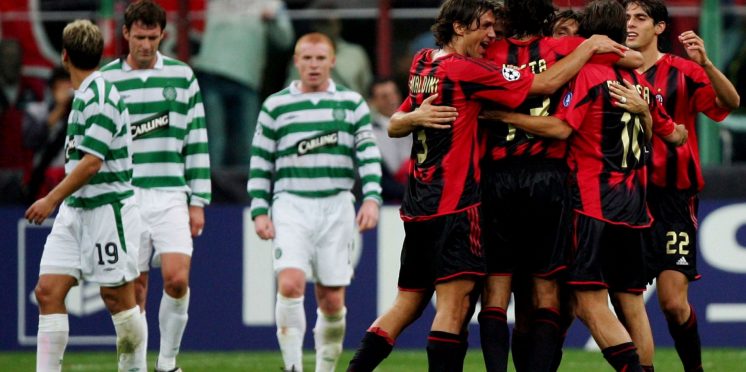 AC Milan legend's incredible Celtic Park tribute
We may be lining up against AC Milan tonight in the Europa League but it didn't stop AC Milan legend Kaka taking time to answer a Celtic fan on Twitter.
Kaka of course set Celtic out in the Round of 16 in extra time in 2007 when Strachan was in charge, our first time past the group stages.
Like Messi, Iniesta and many more, Kaka has lauded our unique atmosphere, tonight it will be very strange to the sound of players yelling or fake noise.
Hopefully the players will put in a better effort than Saturday.
---