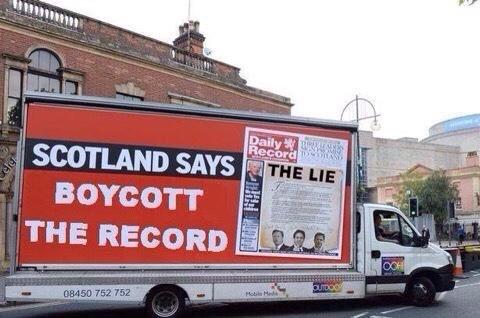 Ajer to Real Madrid latest deluded clickbait from the DR
The Daily Record, I once used to buy it 20 odd years ago, many of us were the same, oh how far it has fallen from a semi reputable paper to a online publication that makes the 4th official look well researched.
Their latest load of pish is linking Kristoffer Ajer to Real Madrid, the report comes as Martin Odegaard has apparently come back from loan to tell Zizhou that Ajer is the heir apparent to Sergio Ramos, although no quote can be found in the publication.
In an article which was likely written by Ajer's agent, google translated to Spanish and sent with a casher to be published, you must really wonder how desperate the hacks are to move the Celtic star on?
This summer is going to be a long and protracted affair with the pincer movement of trying to sell Alfy to anywhere for as much as possible and everyone at Celtic for as little as possible as operation stop the 10 heats up.
With reports like this, it is no wonder that the papers are dying before our eyes.
---