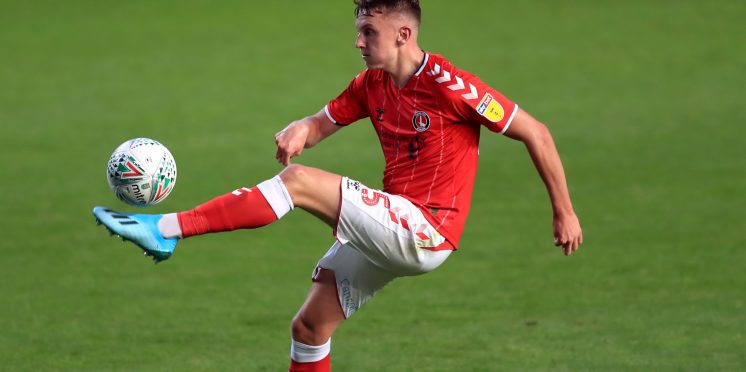 Alfie Doughty blow as Bowyer labels our offer 'Silly' and puts the price up
Charlton manager Lee Bowyer has upped the price on Alfie Doughty with the result being that Celtic will likely pass on the starlet for a transfer and focus on signing a pre contract to get him in next season.
The strategy is of course fraught with danger, we may well see him snapped up by another team or he could sign a contract extension meaning that his eventual fee would be far higher.
Speaking about his players to South London News:
"People are taking liberties with their offers," said Bowyer on Thursday morning. "They are silly offers which we wouldn't entertain.
"Alfie comes into that bracket as well. Whatever the (Celtic) offer was it's not enough. That's all that matters. It doesn't matter if they'd offered £1 million if we've said no and value him at more than that."
It remains to be seen if Celtic will meet the valuation, with Moi away next season he may be worth the investment now.
---