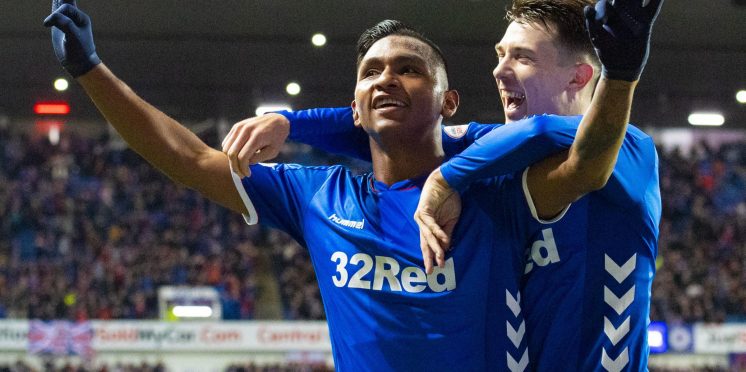 Alfredo back to training with wee plaster, Jack could miss the derby
Well some good news and some bad news for our cross city rivals, Alfredo has recovered from the scratch which had Scottish Football up in arms as a man who got the ball and followed through into the chunky Colombian was at the centre of a storm all of Gerrad's making, the news for Ryan Jack though wasn't so rosy.
The plaster is about the size of a 50 pence coin and seriously if this keeps him out for 2 weeks then I can't see the list f 34 clubs wanting his signature growing… except in the press.
The situation for Ryan Jack is somewhat worse with a bonafide injury looking to sideline the former Aberdeen hardman for a month.
He will either come into the derby under done or not at all.
This is quite serious for the Newco, I am not a fan of any of their players but Jack is a strong competitor, they will likely fall back on Davis in his defensive midfield position but he is far from the player he once was.
Celtic have a banana skin tonight vs St. Mirren, should we win we will have the opportunity on Saturday to over take a team who had what was called a humongous advantage just a few weeks ago.
---