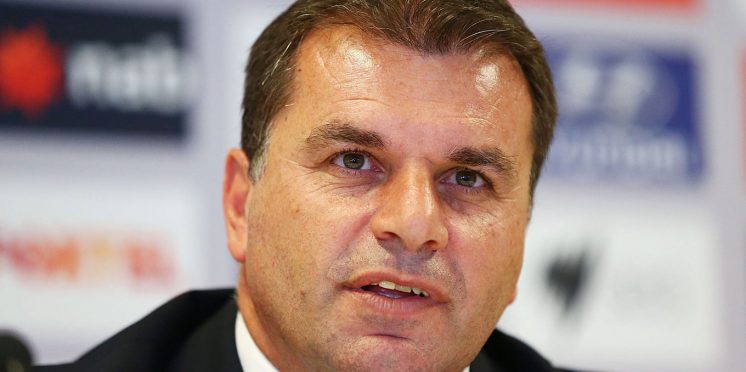 Ange to Everton? Toffees fans want to hijack move after Ancelotti leaves
At the moment we are hearing a lot from Celtic fans upset over the calibre of appointment with big Ange not ticking the boxes for supporters frustrated after a dire season and wanting a top class manager to take the reins next season.
Ange Postecoglou is well known to fans from Australia and indeed Asia where he is a prominent name at both club and International level, he has won multiple titles in Australia, one in Japan and also won the Asian Cup and qualified and managed at the World Cup.
This is more than enough of a CV for Everton fans, even if it is not for Celtic fans, maybe we should sew this up quickly if we do indeed want him in, otherwise we may merely have stirred up interest as we have done for other alleged candidates.
Even the Zombies are trying to get Ange not to sign for Celtic, maybe a reason we should wrap this one up, time is of the essence.
---