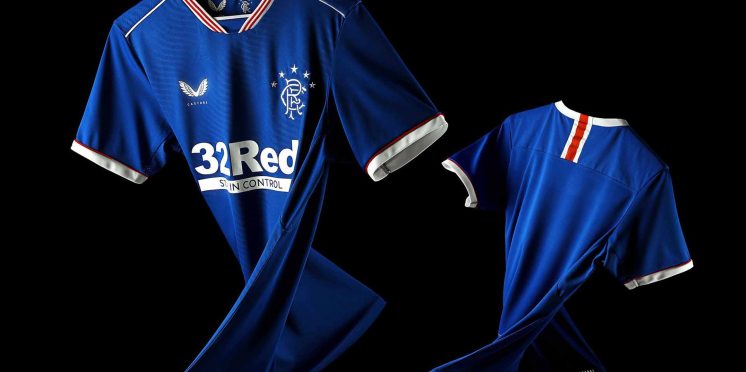 Angry Peepul slam Castore as refunds replace orders
The Peepul are far from happy with their performance-enhancing sportswear as Castore has started refunding orders which were themselves pre-ordered a month ago.
Concerns were raised about Castore being able to fulfill the demand of a club the size of The Rangers and they clearly have been unable to manage.
Worse still the quality of the kits that have been delivered have been deplorable with numerous issues from missing letters, holes, bubbles under prints and even missing badges.
Today an email was sent out informing Newco fans they wouldn't be receiving thier tops at all, this sparked the following on twitter.
---