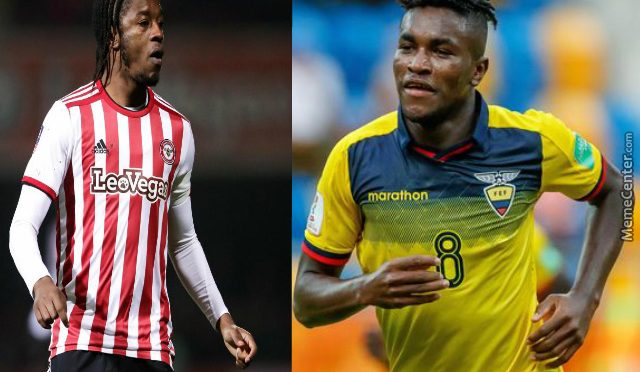 Announce Cifuentes and Sawyers, Europe is ours to lose
We have been linked to both Sawyers and Cifuentes for a number of weeks with both looking to be players who could play a significant part in the 9th and magical 10th title campaigns.
Sawyers looks like an attacking option that fits our business plan of buying at 3 million or below and selling at a hefty premium with a few seasons of trophies in between.
Cifuentes looks a gem, this is not the man who will replace Broony when he retires, he is a player we will field offers for in January.
Both are wanted by other clubs but with West Brom and Man City respectively in the mix, one is miles away from Europe and the other has a legion in front of him.
If the two of them want to play in front of the planet on the rarefied turf of Paradise then an extra carrot is on the table with Celtic dodging a potentially disastrous draw in Greece or Serbia.
Chris Sutton is right, it is a tricky draw, more of a banana skin than mission impossible though.
Should we get through the Estonians and either the Israelis or Romanians then we are guaranteed Europa League Football at the least.
With this in mind we should be tabling bids and taking our interest from 'rumours' or 'monitoring' to concrete proposals.
We have seen with the Hatem transfer the issues with work permits, Cifuentes will be in a similar boat and the sooner that process begins the better.
It is time to give Lenny the fresh blood he needs to win the League, these 2 signatures would be a leap in that direction.
---