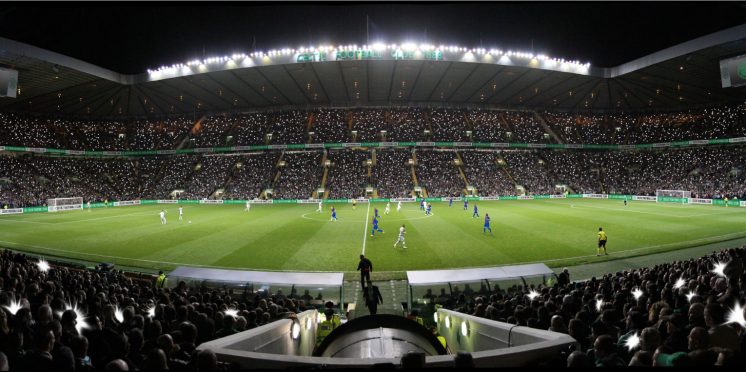 Another Celt out of Glasgow derby with COVID
International Football is itself the most insane thing on earth at the moment, the idea that players can leave their countries and travel about meeting people from other parts of the world and be in some sort of protective bubble is a joke.
Today we have found out that Nir Bitton has also tested positive for COVID, this will also mean that the entire Scotland team including Callum McGregor will need to be tested and possibly quarantined.
The same will apply for Hatem.
---