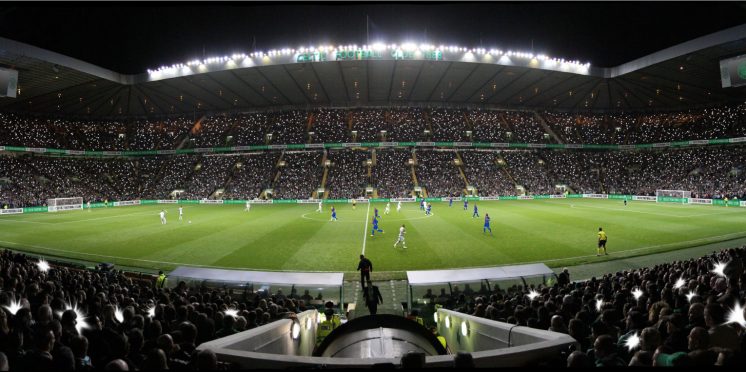 Another Champions League star claims Celtic Park has the best ever atmosphere
Patrice Evra has said that Celtic Park had the best atmosphere that he had ever played in during an illustrious career at Manchester United.
As reported in the above report:
When asked what the best Champions League atmosphere he'd experienced was, Evra said: "I will go for Celtic. I remember Celtic.
"They are the ones, for real. 'You'll Never Walk Alone'. When they sing that song, I remember I even got some goosebumps.
Naka scored an absolute belter, the last goal in the Tweet above.
And Artur Boruc made this incredible save which sent Celtic through to the knockout rounds.
---