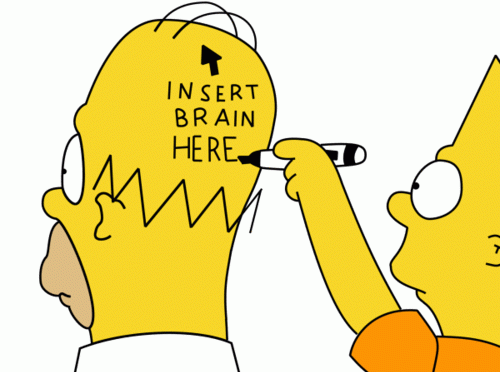 Good Afternoon.
Are you a moron?
Yes. YOU.
If you are a 'Bampot', 'Clumpaneer', or another sort of fair-minded person with critical faculties, there are some (but not all) writing and broadcasting about Scottish football who I suspect think you came down in the last shower. And I can't help but wonder whether they care if you notice their dim view of you.
An excellent new Twitter account @mintys_lamb has appeared in the past few days, and it has undertaken a single straightforward task with gusto and admirable comprehensiveness.
It has identified and retweeted a large number of tweets and articles about the events of 2012. Specifically the slide into administration and liquidation of Rangers Football Club, and the fraught activity which was undertaken to admit Sevco Scotland into Scottish football via some innovative acts of governance.
The story is all there in… errr… Green and Whyte. Rangers fans, other fans, journalists, Real Rangers Men, and insolvency commentators etc all knew what was at stake. In fact they described it as it happened.
---