Scott Arfield has again won zero staunch points with the Newco fans standing in a huddle, the funny thing is that he refuses to actually put his arms around his teammates when he is in there, he is just going through the motions.
He isn't alone, after Charlotte's loss 2-0 to Montreal the fans are turning on the entire team and the gaffer.
I am sure having someone who brings more baggage than ability is helping the cause.
Regardless, it is funny to see them fail with this clown carrying on like a spoilt brat not wanting to participate in the coming together of teammates for a club he signed on for.
Why on earth they do not rip up his contract and tell him to go play with Lafferty in the 7th tier is beyond me.
I am surprised players like him even agree to play on green grass.
The fans are not happy.
Arfield's little tantrum is certainly building team unity, a team the fans want rid of.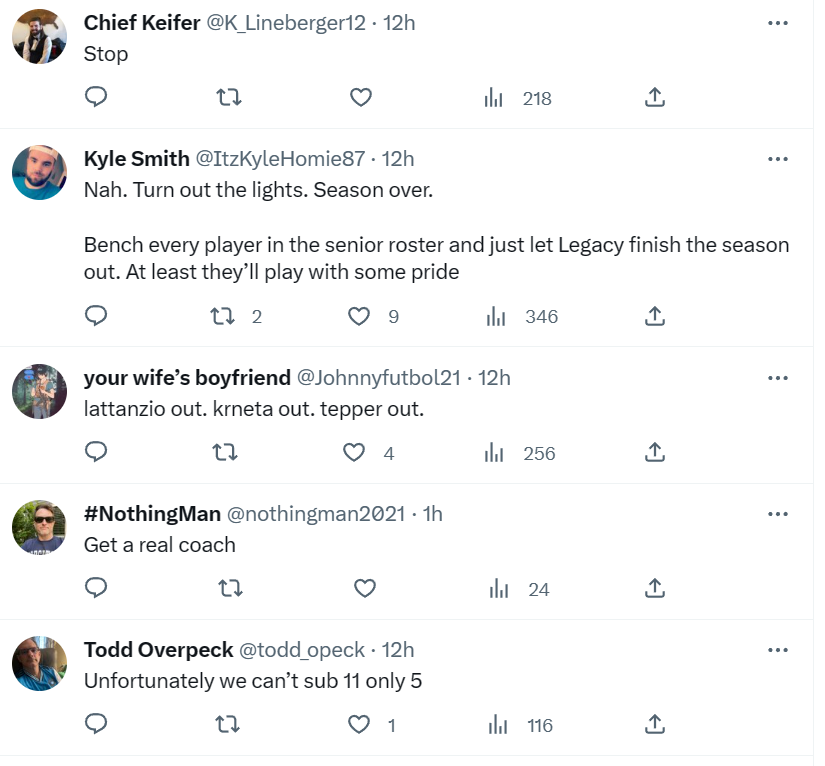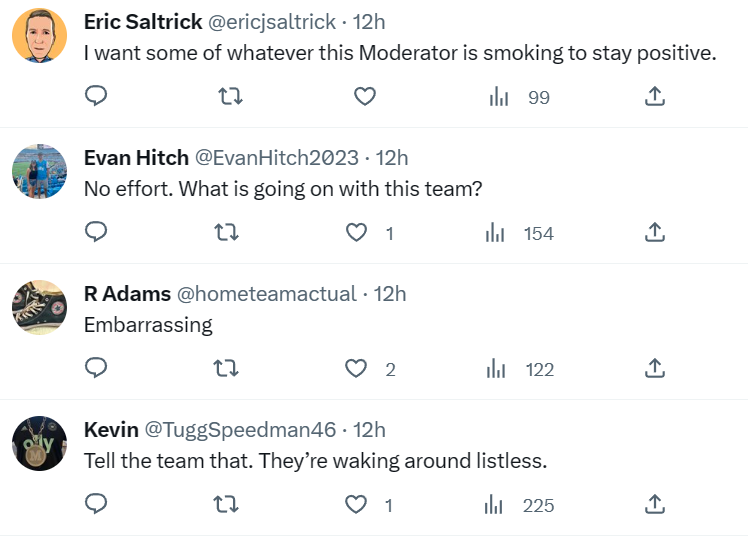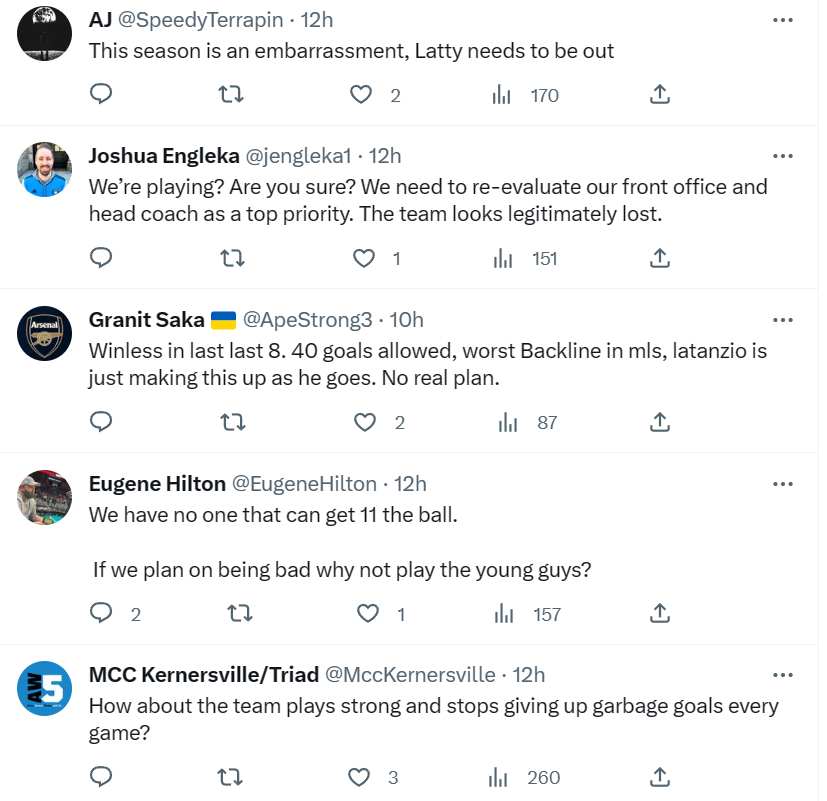 So Arfield is playing with a team who continually lose goals, play disjointed and he refuses to play arm in arm with them so he can stay staunch.
Well he must feel right at home then.