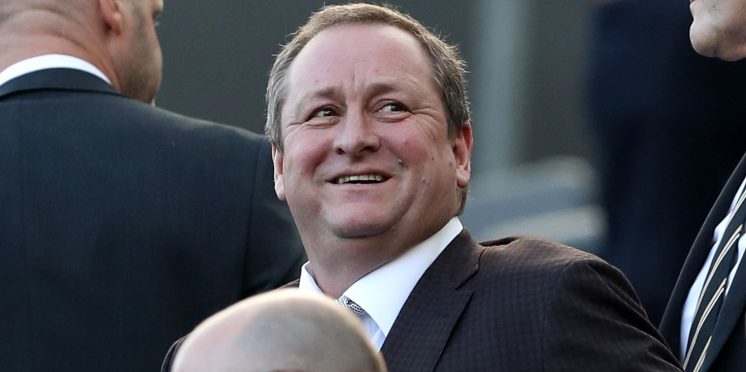 Ashley turns on Sevco for his 'many millions of pounds'
Mike Ashley has the Newco back in court with the Ibrox club set to be smashed by the Newcastle owner, Dave King's well renown route of constantly appealing to put off the pain has been continued by the current regime but the game is soon up.
As reported by The Sun
SDI Retail Services, a company in Mr Ashley's Sports Direct Group – which in 2019 changed its name to Frasers Group, had complained about Rangers being in breach of obligations under deals relating to replica kit.
Lawyers representing SDI have now challenged a ruling made in January by Judge Lionel Persey at a High Court hearing.
Lord Justice Underhill, Lord Justice Baker and Lord Justice Phillips oversaw a virtual Court of Appeal hearing on Wednesday.
Judge Persey had concluded that Rangers had breached an agreement with SDI by doing a deal with LBJ Sports Apparel and Hummel, appeal judges heard.
The breach is well known, Sevco themselves have had several false dawns with their merchandising culminating with Castore buying fake strips and passing them off as their own.
Their old deal with Hummel is set to come back to bite them again, this time for those many millions of pounds they have managed to appeal away.
---