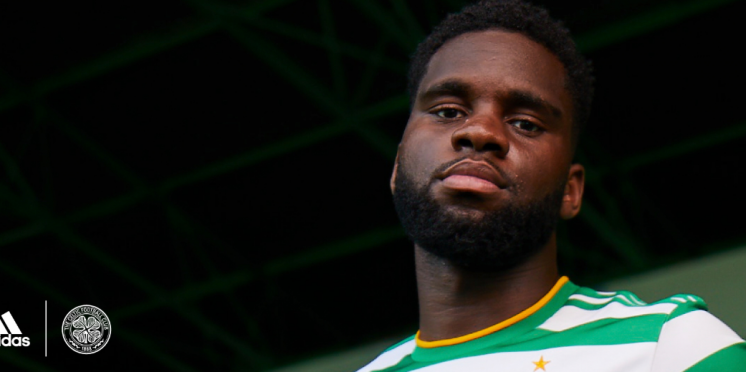 Awful Castore focuses on Oldco in boring promo. JD Adidas on winning the 10. Twitter decides
Last night we saw the JD promotion and most Celtic fans have been raving about it since, today we saw the levels between the 2 clubs as Castore added their own video itself looking like it was done on your grandfathers 1998 camcorder and stitched up online.
Celts are drooling over not just Adidas but the partnership with JD, their promotion video is a belter and this season could well be the year we gross the most from our retail arm.
Sevco has come out with an alarmingly bad promo focusing on their forgotten history, of course there are words like "journey, WATP and even the number 10", rumours are there are only 50,000 kits available.
Judge for yourself.
Instead of some laborious 2 minute long video talking about Walter Smith, SooperAlly and their birth right to win things finnished off with WATP, JD came out with 35 seconds of high tempo action talking up the future.
---