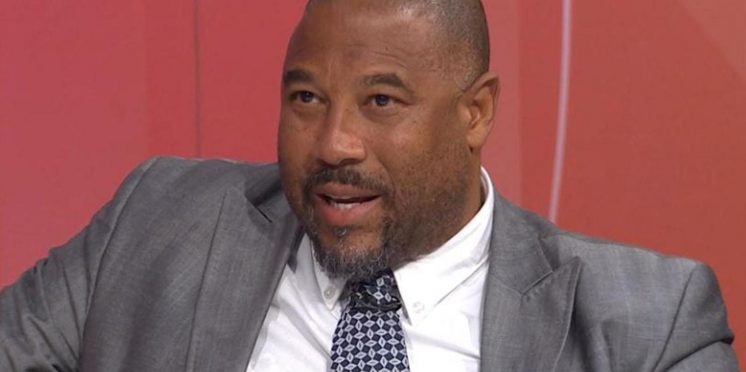 Barnes joins operation Stop the 10 trying to sell Edouard and Morelos
Managerial flop John Barnes is at it again, this time trying to sell Odsonne Edouard to a English Premier League club, his comments on bonuscodebets.co.uk will not sit well with the Celtic support.
He even put Morelos and Van Dijk in the same sentence calling them great players, maybe his old friend Gerrard needs some cash after spending between 8-9 million on two players yesterday.
"Odsonne Edouard is someone that I think we may see in the English Premier League this coming season; simply because he's a great player.  
"It obviously helps that he scored a hat-trick in the first game of the season, but he's shown a great consistency over the last couple of years and he also got back from lockdown stronger than ever.  
"He's a grafter and hardworking and the bigger Premier League clubs will have eyed him up. 
"You look at Morelos, who may be moving on from Rangers, Van Dijk came from Scotland, great players playing in Scotland tend to leave." 
With the holy grail of 10 in a row being fought for this season, the media is going all out to sell Eddie before the transfer window shuts on October the 5th, it is becoming increasingly clear that if he stays we are clear favourites for our tenth successive title.
---