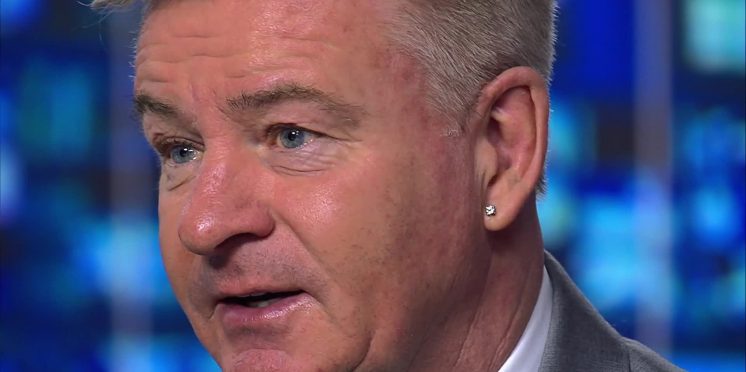 Billy McNeill's family praise Broony as Nicholas maintains he is not a Celtic legend
The family of Billy McNeill have praised Scott Brown in the strongest indication anyone could hope for that he is indeed a Celtic legend, a Captain with 22 trophies including a quadruple treble is a legend by anyones standards.
The McNeill family's words however are not for everyone, serial soup drinker Charlie Nicholas has put the foot into the Celtic skipper in the aftermath of the derby loss.
Many Celts took to twitter to take aim at Nicholas.
Unfortunately the media is studded with bitter men who played for Celtic, expect Commons and Walker to have their say on this very soon.
---