Brother Bobby has given away the whistle and given an interview with BBC whereby he has answered some hard questions including the one everyone has always spoken of, is he a fan of the Ibrox franchises?
His answer is long and convoluted but comes to an easy enough conclusion.
It seems Bobby was taken to Ibrox until he was 12 or 13 by his Grandfather who raised him and that his grandfather was a massive Rangers fan.
This essentially is where the question should have ended but it turns out brother Bobby had some love for St. Mirren and somehow lost all interest in football as he began running.
Funnily enough he ran straight into the referees ranks and got a great many major games where his performances where questionable to put it politely.
That someone who returned to football from their hobby of running to become a referee and who had been taken to Ibrox as a child by a massive Rangers fan explains all we need to know.
Madden goes on to dispel a few notions of him being a mason and running a supporters bus putting it down to inuendo.
Celts were less forgiving.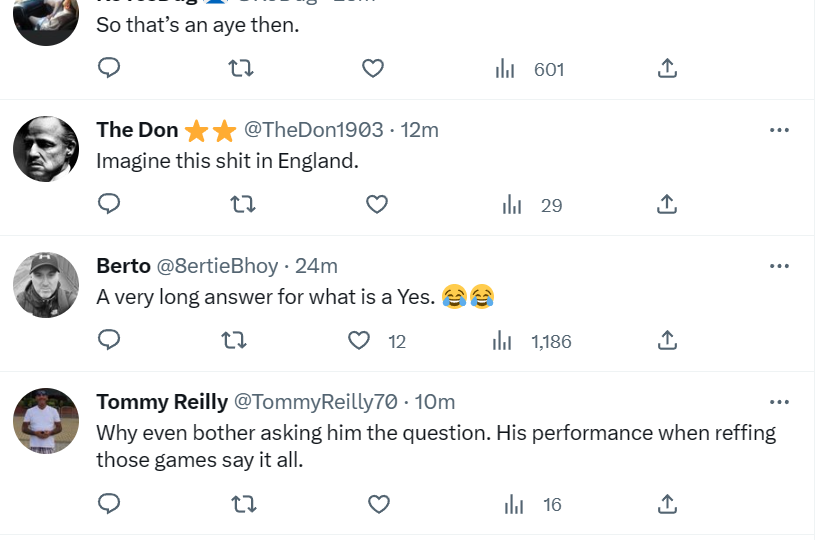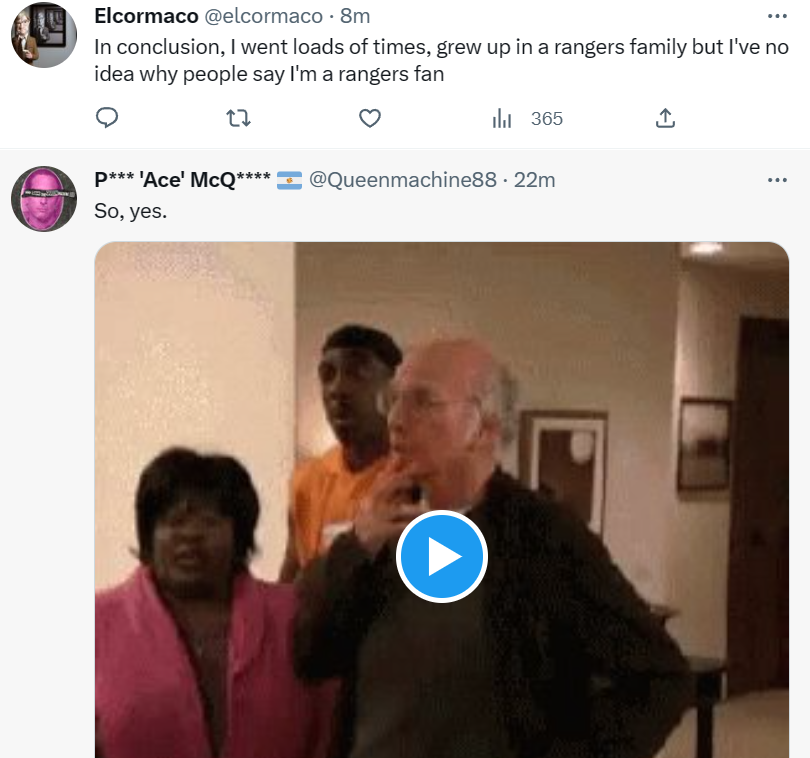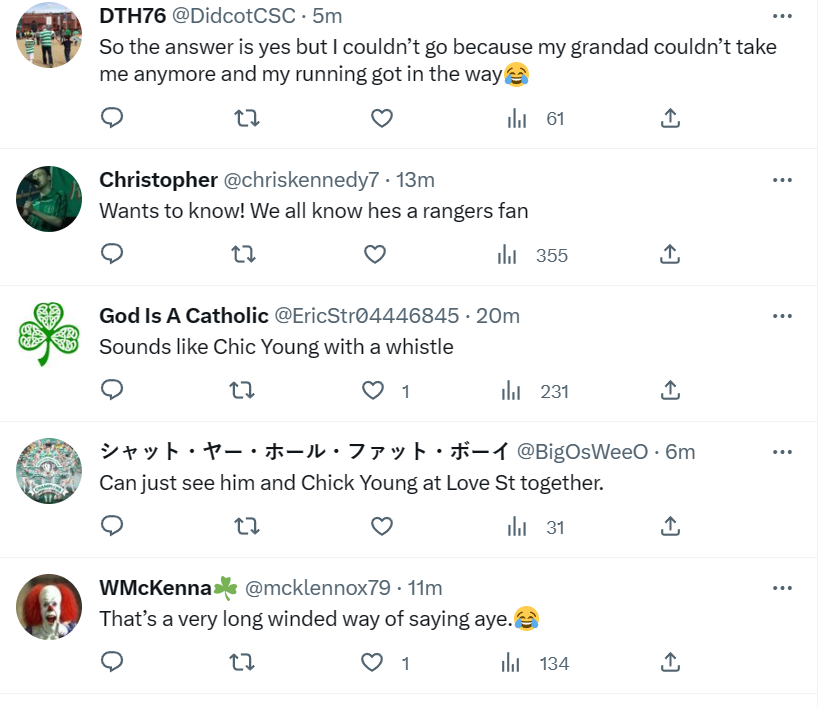 In truth we Celtic fans had it all wrong, Bobby wasn't a season ticket holder, he was merely taken to the games by one.