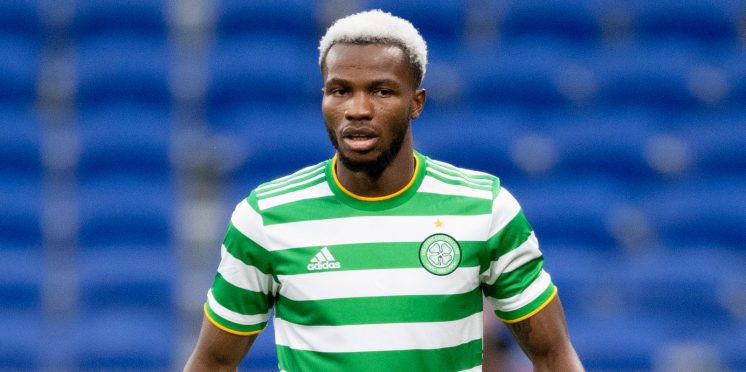 Boli gets 5 game ban, Dons 3 games suspended, no points stripped
Well the Blue fantasy of Celtic being stripped points has evaporated, that said the culprit has been duly punnished with Boli Bolingoli being given a 5 match ban, 3 upfront with 2 suspended.
He will likely serve that at Celtic in the coming weeks and then leave sanction free on loan before October 5th when the transfer window closes.
This is common sense, the Aberdeen players were foolish and deserve punnished, but not at the expense of the integrity of the competition, Bolingoli on the other hand was reckless and his suspension is somewhat lenient in my opinion.
Expect there to be a firestorm on twitter tonight by those begging for retrospective justice, I can't wait for Kris Boyd's guff come the morning.
---