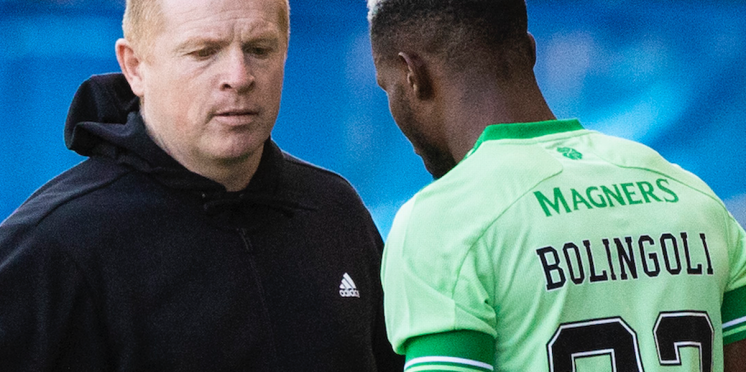 Bolingoli Barcelona jokes flood Twitter as Celts have a laugh
With Barcelona being slaughtered by Bayern Munich in the Champions League Celtic fans decided to have a wee laugh on Twitter with the insinuation that Boli had something to do with it.
Below is a sample of the fun, by all means jump on any of these links and add your own comments.
There have been reports that Boli is on his way to Amiens, let us all hope this happens as he is as popular as Judas or Brendan at paradise these days, let alone on Twitter.
---