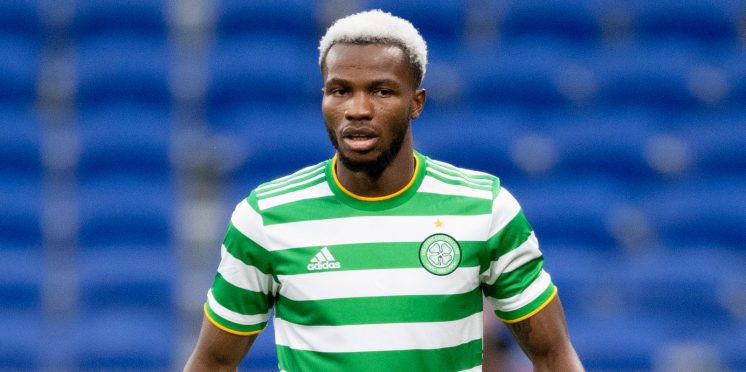 Bolingoli glitch gives us a Champions league laugh
Well today has been horrible, with 10 in a row and our European fate thrown into turmoil by the actions of Boli Bolingoli.
However, today an old glitch has resurfaced which has at least allowed us to smile in a day that is as unprecedented as it has been long.
It first came up nearly 9 months ago but in the current climate has found its way back into Twitter.
With Celtic fans calling for blood, it will be unlikely that Bolingoli will appear in Celtic colours in any future editions of FIFA, if he does, it will certainly be a glitch.
---