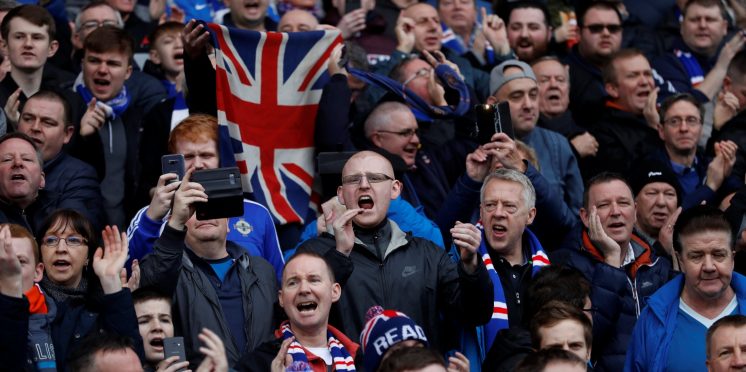 Brutal Lennon Out Tik Tok traced to Sevco account
The Peepul are having their moment in the sun after the calamity on Saturday, but they are still yet to manage even simple tasks with their phones with today's latest Tik Tok being a point in fact.
Eddie from south Africa it would seem due to the flag in his bio is also very much the queens man as the screenshot below shows.
Nice try mate, we know what you are.
Sviatchenko in the mix for crying out loud.
---