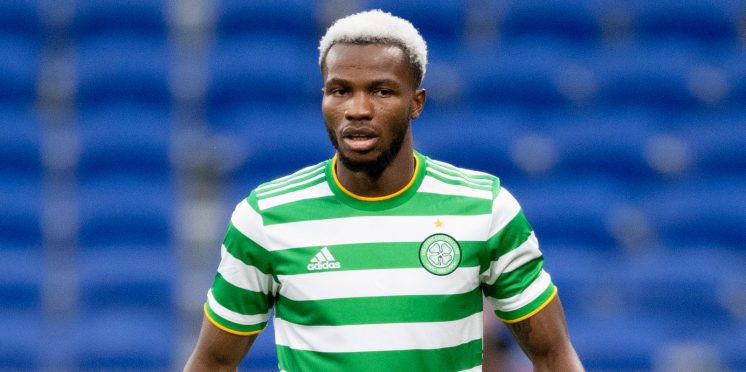 Boli Bolingoli is on the brink at Celtic after a secret trip to Spain has jeopardised not only his own place in the team, but the health and well being of the entire club.
It could yet lead to the postponement of the entire Scottish season, something that is entirely unacceptable, his actions are not just selfish, they are wreckless.
Chris Sutton was under no illusions as to what course of action celtic must take, saying that "Celtic should get rid immediately" a sentiment which is being echoed across social media by supporters, SMSM and bloggers.
The Peepul are also calling for blood and to be fair I can understand why, if this was a couple of breaches from Sevco players we would be up in arms.
That a couple of our players have acted so selfishly in this the most crucial of years is frankly disappointing, Lennon needs to rein in the squad and focus them on the task a hand.
A good example would be suspending Griffiths and sacking Bolingoli, there is no way back after this for him at Celtic.
---