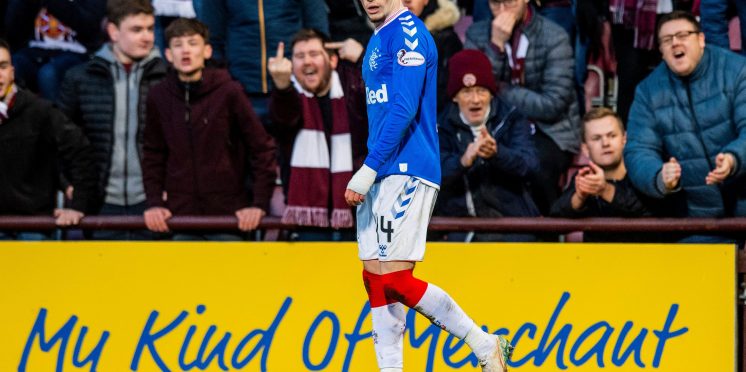 Celt goes viral taking the piss out of Ryan Kent
Well it is derby eve and as everyone gets home from work social media is lighting up as the patter starts to flow, one Celt highjacked a post on RFC 2012's official Twitter feed in an interview with Ryan Kent.
Click on the link and jump on the thread, everyone is having a good laugh, here is a sample.
No one has ever accused Kent of being overly intelligent, tomorrow he will face a depleted Celtic team and be expected to win, something that even without the fans will be a huge ask for the former Liverpool youth player.
---