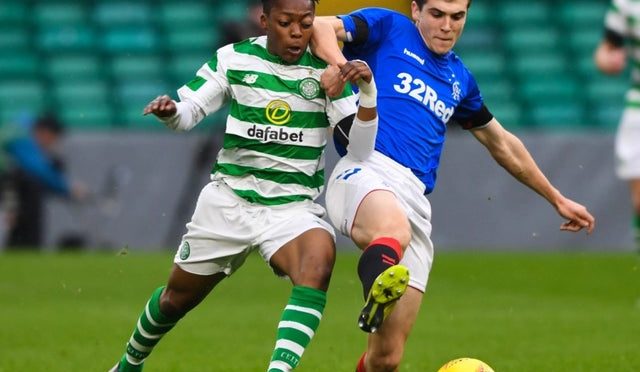 The SPFL member clubs voted against allowing both Celtic and Rangers into what would have been an expanded third tier of 18 clubs made up of League 2, 4 clubs from League 1, Celtic, and Rangers Colts as well as Brora and Kelty from the Highland and Lowland Leagues.
Below the Highland and Lowland leagues lies the West of Scotland Football League, itself with 4 conferences, the first having 20 teams, the next two 16 teams and Conference C having just 15.
Why not enter a team at the bottom of this pyramid and win our way up to League 2 before accepting we can go no further?
Even if we were stopped at the Lowland League one place below League 2 it would still be a good workout for our youths, these Leagues are home and away meaning there are 30 games on offer every season, just what our youths need.
Also it would be amazing for our scouts, we would see the best up and coming players week in week out.
The lack of football for our developing players is a scandal, top clubs like ours cannot have youth systems where 15 games a season are scheduled including friendlies and cups.
If we are not allowed into the SPFL, then let us go to the bottom of it all, our Bhoys need the football, it wouldn't be overly expensive with all the teams being local and if a few fans went to the games it would be plenty more cash than these teams usually take at the gate.
The matches could be broadcast by a single camera on Celtic TV which would also give the away teams the chance to be seen by an international audience, let alone a domestic one.
Competitive football, trophies on offer, week in week out fixtures and the opportunity for their skills to be showcased on Celtic TV would all help in attracting young talent to Celtic and give them an opportunity to make the grade.
With no opportunity in the SPFL, no real fixtures scheduled and no possibility of that changing, it is time we think differently.
With just 15 in Conference C, there are worse ideas than asking if we can join and make it even, with any other clubs in the SPFL who may be upset, tell them to do likewise in their region and also go on a journey.
---