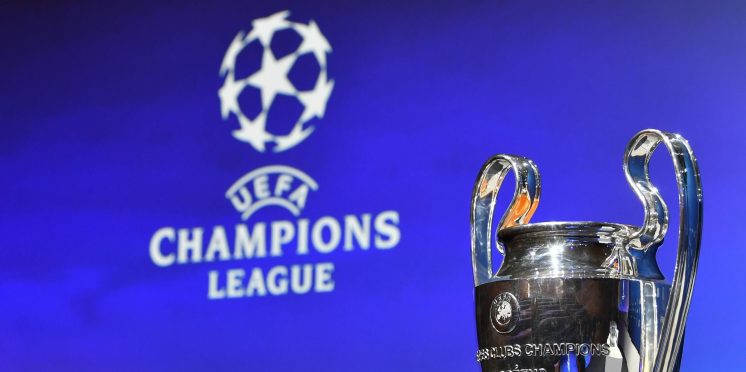 Celtic escape loss of Champions League Football
The Bolingoli affair has not been as disastrous as it could have been with UEFA set to allow our first round qualifying tie against KR Reykavik to proceed.
The greater issue will be that our players who were rusty to say the least against Kilmarnock will now be disrupted and without football in the lead up to the fixture with both St. Mirren and Aberdeen's fixtures having been postponed.
As seen in The Sun:
But we exclusively revealed Celtic WON'T forfeit the match scheduled for 7.45pm on August, 18.
"Restrictions imposed by the national/local authorities of either club in a tie after the deadline for the clubs to inform the UEFA administration in accordance with paragraph I.1.1 shall, in principle, not be taken into account.
"In such cases, the club whose national/local authorities have imposed restrictions preventing the match from taking place as scheduled will be held responsible and the match will be declared by the UEFA Control, Ethics and Disciplinary Body to be forfeited by such club, which will be considered to have lost it 3-0."
Celtic have dodged a bullet here, we can yet make up the postponed games, however should we fall out of Europe our chances of holding on to Edouard for the 10 in a row diminish significantly.
Bolingoli simply must be sacked or at least transfer listed, his actions are unforgivable.
---