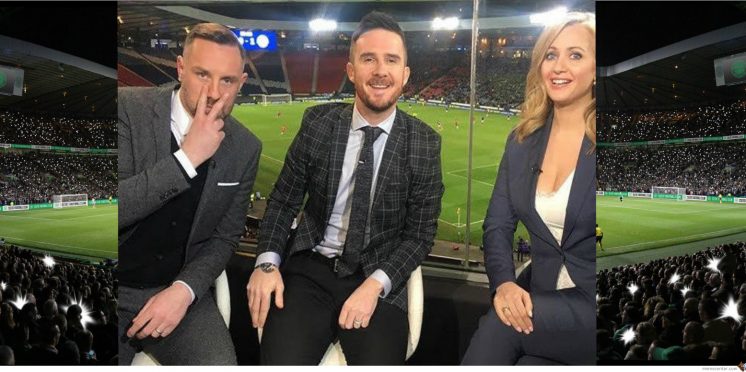 Celtic fans fleeced again by ridiculous decision
The deal with Sky is a shambles with Celtic fans being forced to pay to watch the game vs Hibernian after Sky decided against showing what will be a blockbuster match.
A few matches have been moved around as well but that isn't really an issue, as long as the matches are played then the timing shouldn't matter.
However we are seeing Celtic who are the Champions and holders of all domestic trophies being shunned by Sky.
This will force Hoops fans into buying expensive pay per view deals with away clubs.
If we beat Aberdeen in the Cup Semi we will have one of our Sky matches changed as Livi tweeted.
With a hectic fixture schedule fans are desperate to watch the club whenever possible, the pricing of away teams packages have been high and Sky's disregard of Scottish Football has been poor.
It really is a pity that BT didn't get the rights going forward, their coverage was far better.
---