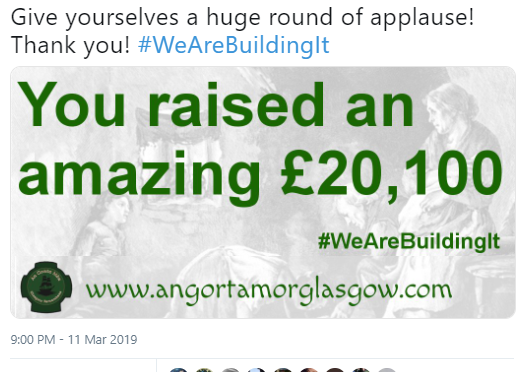 Celtic fans raise 20,100 for An Gorta Mor memorial!
Celtic fans have dug deep raising 20,100 pounds in an amazing effort by volunteers committed to building a memorial to the great hunger in Ireland which killed over a million and lead to more than one and a half million migrants fleeing their motherland.
Many of us can draw our ancestry back to the 'Famine' which depopulated Ireland in a contrived way whereby enough food to feed over 30 million people was exported starving the majority of its then 8 million citizens.
Memorials like this one will educate and inspire and make sure that this genocide is never forgotten.
It shows that Celtic fans are true to their roots, Brother Walfrid formed the club to feed the starving who were in many cases themselves the children of refugees who had fled the great tragedy.
Everyone involved and who donated to the cause should be commended for their hard work and generosity.
---