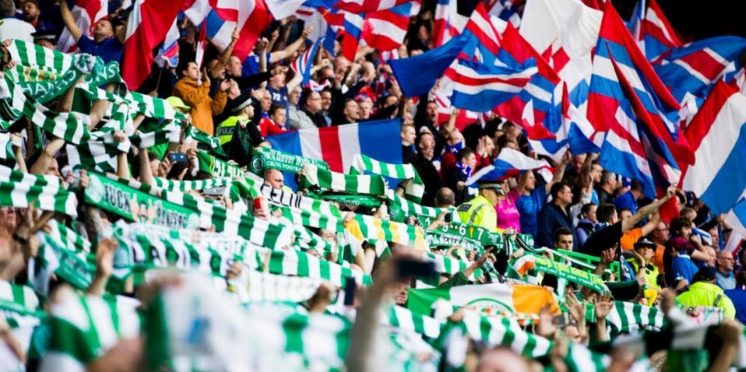 Celtic fan's viral put down of Sevco troll
You have to hand it to the Peepul, they can celebrate anything that is anti Celtic, after so many years without an actual trophy they may as well win the going to the pub trophy.
One Celt was on hand to set him straight.
Of course, Rangers are dead and Ryan was talking about the club that died in 2012, just incase you didn't know.
Celtic return to Hampden on Sunday and will look to continue a winning run there which has lasted 4 years.
A quadruple treble is still possible.
---