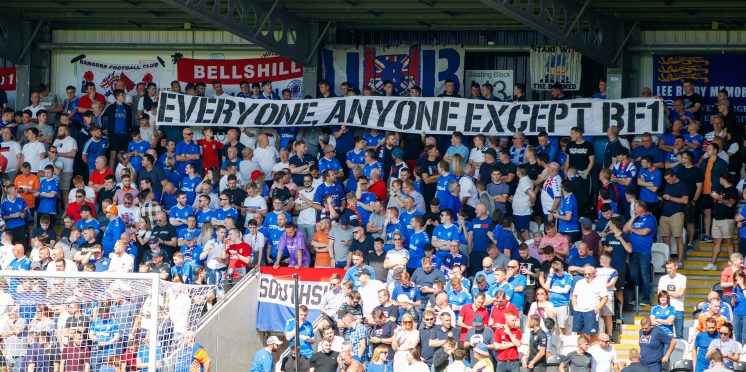 Celtic FC's social media boycott fails to ask for justice in anti Irish racism
Celtic have just tweeted that the club will join the weekend long boycott on social media to highlight the online abuse suffered by minorities day after day, unfortunately, the community Celtic was founded to represent is still being subjected to multiple forms of racial abuse and the club continues to say nothing.
Celts on Twitter didn't miss a beat, jump on this thread and add your own call for those caught yelling sectarian…. ahem…. sorry…. I mean racial insults be brought to justice.
This is the incident annoying people most as Celtic, the SFA, SPFL and of course the entity remain quiet.
Celts of course are hoping for this information after the "boycott".
---