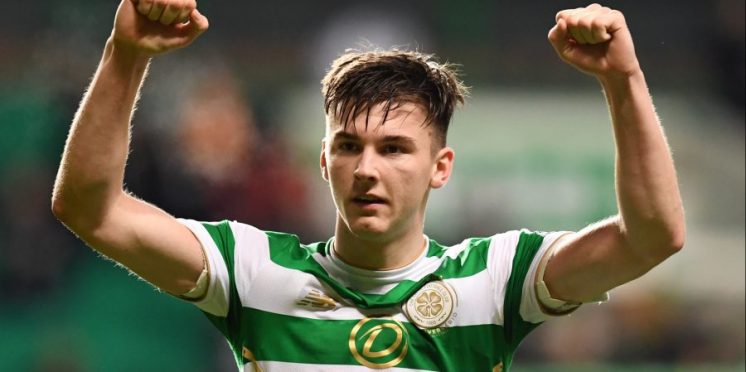 "Celtic have slapped a £30 million price tag" Bollocks we have!
The Daily Mail has done its best to try and sell Celtic star Kieran Tierney by saying the club have agreed on a price of sale, if you read the article it actually says:
And sources close to Tierney believe it will take a Scottish record fee close to £30m to trigger a conversation.
Since when have sources close to a player's ideas been the club 'slapping' a price on a player?
As far as I am aware Tierney has stated that he is contemplating an entire career in Hoops and this guff has been created skirting the lines of libel with mystery sources.
Nothing is concrete and no sooner has this clickbait been put out that it is being picked up by the sister papers who will do their utmost to sell Tierney for us.
Jock Stein was offered 100,000 pounds by Inter for Jinky, he famously said "For which match?" in response.
30 million quid won't buy Kieran Tierney, we don't need the money, we want the player.
Kieran's here for 10 in a row.
---