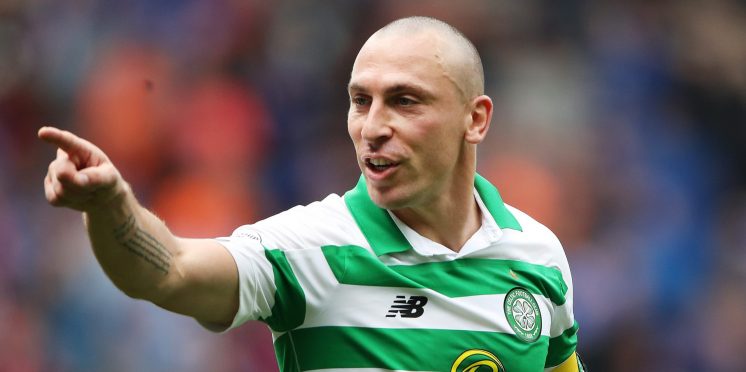 Celtic receive double boost as season begins
Celtic has announced today that our corporate boxes have all sold out, these are worth millions in total and show again how much stronger Celtic is on and off the field.
Hopefully this money will be given in some part to the manager as he continues to search for another striker, the hope of course is that come October 6 Edouard will be at the club but you can't blame Lenny for looking to get a striker on board to bed in should the board sell our prize asset.
It seems the one way of guaranteeing Edouard staying is to qualify for the group stages of the Champions League, a route which will be seeded yet in one-off ties whereby anything can happen.
The second boost for Celtic is the new rule to allow 5 substitutes per game, Celtic have the largest squad by some distance and this rule will allow us to show that depth.
Scott Brown said as much on the club's Twitter last night, with only 3 substitutes available it is unlikely that we would see Edouard, Griffiths, Klimala and Bayo in one game, if we start with 2 upfront there is every chance with 5 substitutes available.
Players like Karamoko Dembele will get far more game time as well, Lennon can play his usual tactics with his 3 substitues and then bring on Dembele against tired legs late in the game and still have a substitute should there be an injury.
Today we wake to watch a new season with corporate partners who will pay to not take their seats and have the opportunity to use our full strike force and blood our youth.
This is the season we have long dreamed of watching, for those of us who remember 1998 it was more a fantasy than a dream, let alone a hope.
Here we go 10 in a row.
---