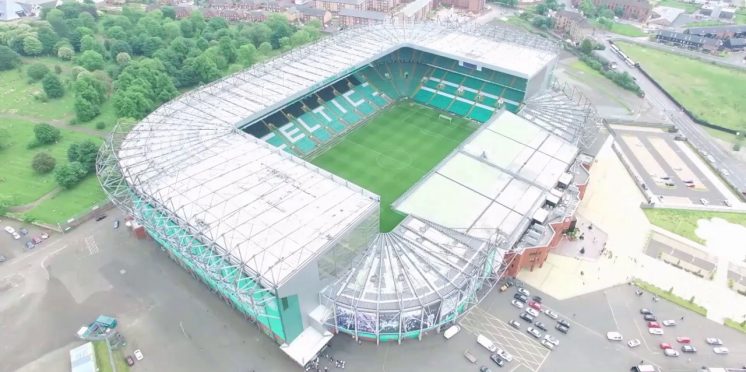 Celtic sell out ALL season tickets despite lockdown
Celtic have sold out all season tickets despite supporters not being able to go to the matches for the foreseeable future, an amazing feat and one not likely to be matched by many clubs across the planet, let alone the country.
We heard earlier during lockdown that The Rangers had sold 32,000 season tickets at the same time we heard that Celtic were lagging behind, since the deadline passed those on the waiting list have snapped up the spares.
This will no doubt lead to demad next season and reopen the debate about building the main stand to take the capacity of Paradise to 80,000.
---