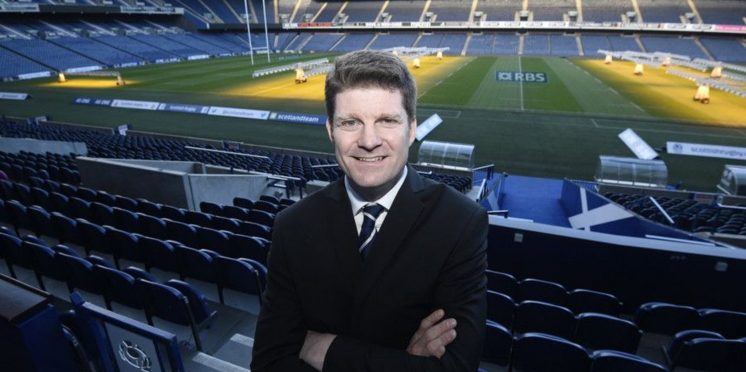 Celtic statement: £50 vouchers offered to "all of our 50,000+" as club hides from boycott backlash on Twitter
Well the club's social admins must be greeting with what they are being asked to do of late, be it talk up Dembele and his record which forgets about a dead club or sell season tickets with DoF and manager a million miles away, but tonight's statement is so out of touch it borders on the delusion of Sevco's umptieth share issue from yesterday.
The idea that all the support will again sign up for their season book before June 30 without any knowledge of who the manager is or what players will be involved is a farce.
Fans know full well that we have a massive rebuild ahead of us, supporters however pay for this for the same return as those watching on a stream.
The club needs to begin to understand that after a season whereby we threw away the 10 with a whimper and then in such an important season refused to institute change, that the support will not blindly bankroll another catastrophe.
Funnily enough, Celtic hasn't published the article on Twitter… I wonder why.
Celtic's statement can be read in full by clicking here, this part is particularly deluded:
Further to last week's supporter update, we're keen to remind our 2020/21 Season Ticket holders that they will soon receive a £50 retail gift voucher.
This is a thank you to our supporters in recognition of your phenomenal commitment to the Club during such a difficult year.
The vouchers will be posted and should begin to land from Monday, June 21 with all of our 50,000+ Season Ticket holders expected to receive their vouchers by Wednesday, June 30.
---