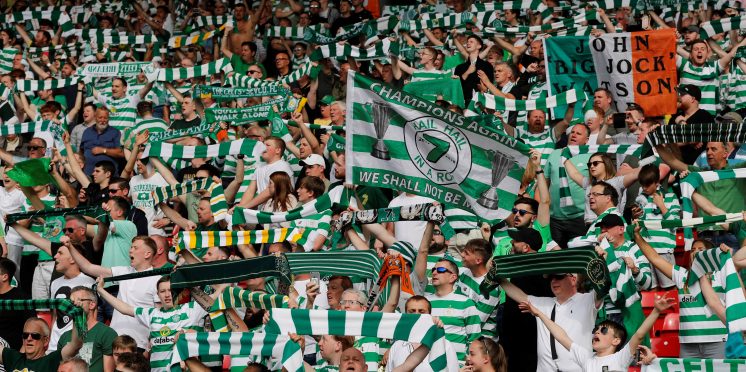 Celtic support slams the club on Twitter, 100 days without a gaffer and then this…
Celtic supporters are by nature faithful through and through, however, the club stalwarts are being tested like never before after a horrendous season and an amazing apathy from those who control the PLC.
We not only have no manager, we have a team waiting to disband, a CEO who started work early by hiding from every issue and refusing to talk about anything and the £50 voucher is being seen as a slap in the face, no one cares about 80% of a newly released jersey, the fans want a manager, DoF and a clear plan for the future.
Not to mention Lawwell out of the building, Twitter was scathing.
---