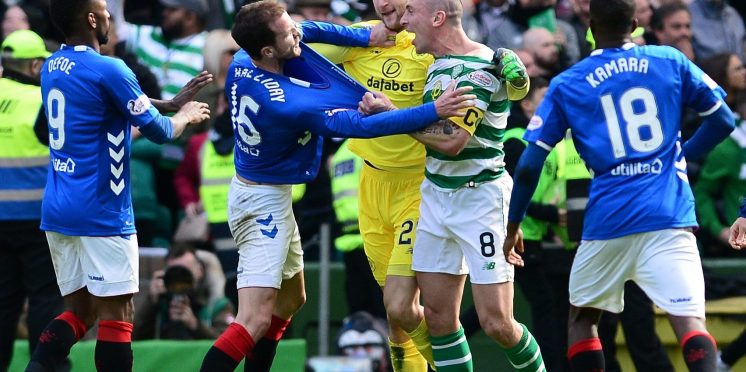 Celtic's 10 IAR boost as fans guaranteed for Glasgow derby in Paradise.
Celtic have today announced that in accordance with Scottish Government regulations that fans will return to Paradise much sooner than expected and well before the Glasgow derby in October.
The club released the following statement:
CELTIC Football Club welcomes today's announcement by the Scottish Government that supporters are set to be allowed back into football stadia from September 14.
The guidance published today indicates that sports stadia can re-open from September 14, with a limited number of fans allowed in, and following public health measures. There is also the possibility of test events before then.
This is great news for the 50 odd thousand season ticket holders who will now be able to watch games at the stadium.
It also means that the deffered Glasgow derby in October is guaranteed to have fans from both clubs present, something you can be sure will upset certain Peepul.
---