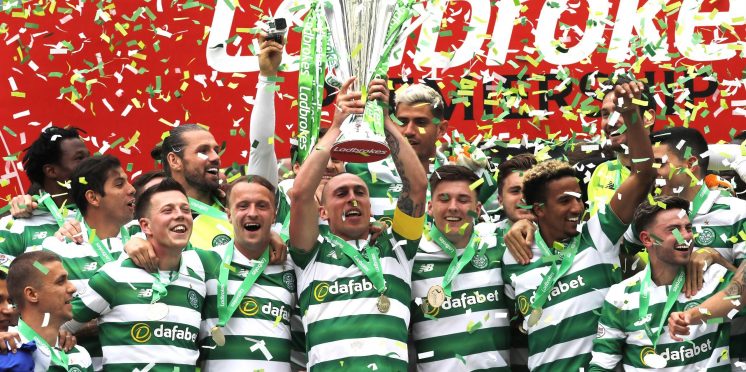 Celtic's COVID chaos as second player in quarantine
This morning's news that Odsonne Edouard had tested positive for Coronavirus was a shock to us all, that the virus has a long non symptomatic period followed by the full effect of the virus can mean that Eddie could well have given the virus to other members of the first team.
Now we are hearing that Ryan Christie is quarantined after having met former team mate Stuart Armstrong who has since tested positive.
The news has come at an opportune time during the international break, however it is just before the derby and could have a real bearing on the result.
That we have International Football at all at this stage is frankly ridiculous, we are trying to stop the virus hopping borders by hopping borders.
It will be interesting to see what happens in the aftermath of this, Kilmarnock forfeited a game they couldn't play, there is no chance after that precedent that Celtic will be able to postpone the derby.
---