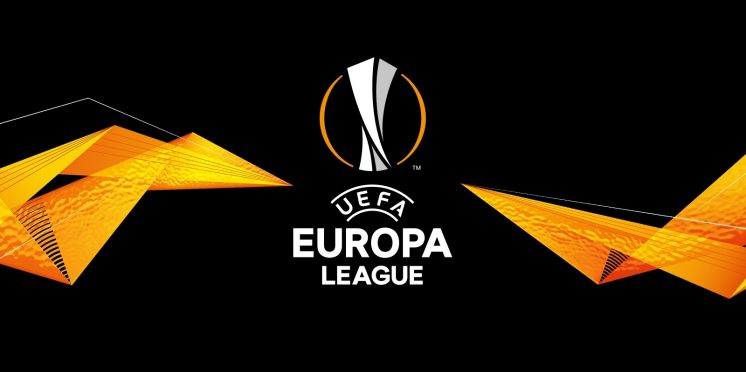 Celtic's favourable Europa draw contrasts horror route for Sevco
Celtic are to play Riga and then Sarajevo or Budućnost Podgorica from Montenegro, all 3 of these teams are very beatable, Latvian Football is not of a high standard, Riga scraped past a team from San Marino 1-0 at home so we should get past them, we beat Sarajevo a few years ago and should be able to account for the Montenegro team.
If we cannot, we don't deserve to be playing in Europe, something that won't have a major effect on our finances, it may have a bearing on Edouard signing a contract extension however, so I am very hopeful we can get past these teams and have ourselves another Europa League run.
Across the city the need for Europa League money is acute, they have spent big this window, Hagi, Roofe and Itten costing more than 10 million, they had an operating shortfall much the same as last year which evaporated when the season ticket money came in, of course, we have been told merchandising would be their saviour but it has been nothing but amusing instead.
The Castore debacle will lead to a lack of confidence in that area of their business, the poor dears spent 60 quid on a top that fell to bits after one wash, we call them gullible but not even the stupidest of them are buying more of that.
The Peepul have a tough game vs Willem II and should they overcome that they will be up against either Galatasary or Hajduk, themselves two extremely hard teams to beat.
I wouldn't fancy Celtic against either to be honest, Sevco is in a position whereby they may well fall out of Europe and be stuck with a wage bill which is already bulging with excess with no revenue streams available to them.
Regardless, this will be interesting from the position of the transfer front, keeping Eddie and what prices they can demand for their players once October comes around, today's draw will have a major effect on the season should as i would suggest we successfully navigate the path ahead and they sink.
---