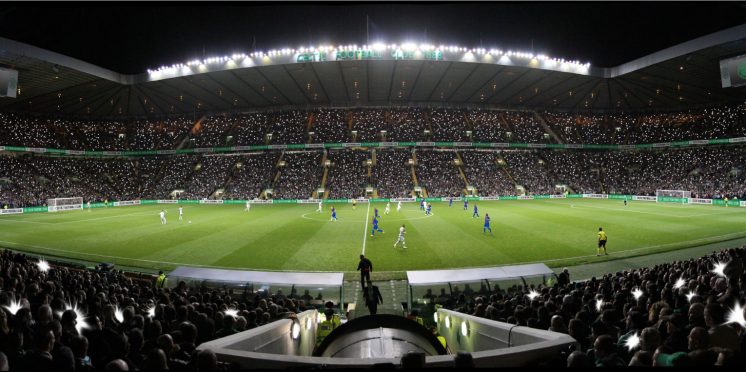 Celts call for major change on Celtic TV
I have had a Celtic TV account for years as many of us have, I still complain that Tom Boyd and Paul Cuddihy are not biased enough but hey that is just me.
Celtic have invested heavily in the medium this season with the likes of Michael Stewart, John Hartson, Gordon Strachan and Darren O'Dea all featuring in the production, however there is one glaring thing missing.
Our women who have gone full time and are essentially a semi professional team is receiving zero minutes of game time, we have the cameras, the staff and the stadium we just can't see our ladies play as the games are not shown.
This is a crying shame and one that needs addressed, there is no point upping our wages to win trophies in a form of the game where we neglect to show the matches on our own infrastructure.
There are 8 teams playing 3 times for just 21 matches, this will not be overly expensive, even just one camera at the halfway line would be enough, in a season where we cant go to games, this would be a welcome bonus.
For example we beat Sevco today… pity we didn't get to see it.
Please vote in the poll above.
---