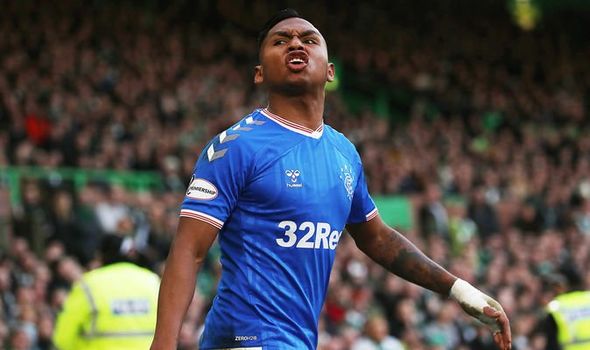 Celts call out SMSM's latest Morelos transfer fantasy
These days we have The Sun and the Daily Mail working together were once the Daily Record and the old Evening Times tried before them to do the one thing no one has ever done before, sell Alfredo Morelos.
There is almost a template to these articles, usually with sentence fragments like 'reportedly knocked back' or 'confirmed in talks with' or as reported by Football insider/goal.com or some other fanzine with even less knowledge of the situation than the red tops.
Today there was not one single quote but a 3 uses of inverted commas with different words within them, of course inverted commas are used to show quotation.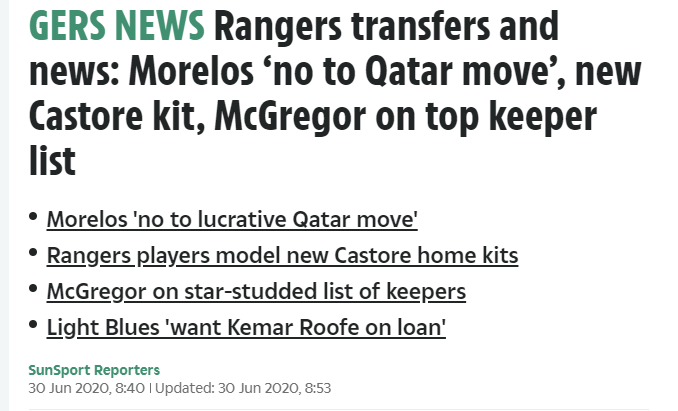 I have screenshot this in case it gets edited, by any of the SunSport Reporters who wrote these pieces but failed to put any of their names to it.
In the bold print it say 'no to Qatar move' in the subheading that is altered to 'no to lucrative Qatar move' and within the article it says 'knocks back' all of which are provided to us as quotes.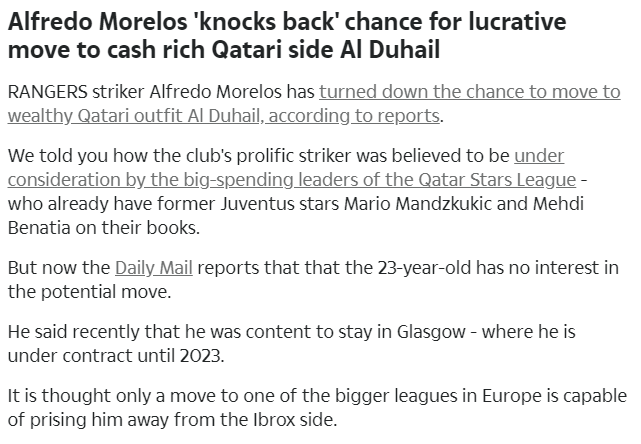 Here is the full excerpt of the Sun report, itself a piece of fiction before the Castore promotion finished off with Helander praising Stevie G.
Celts on Twitter were having none of it, jump on the link below and tell the SMSM what you think.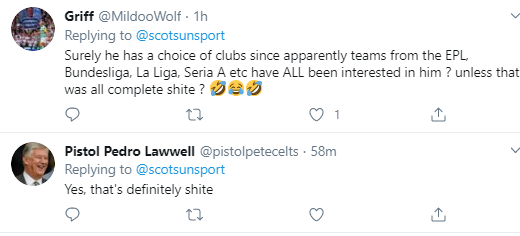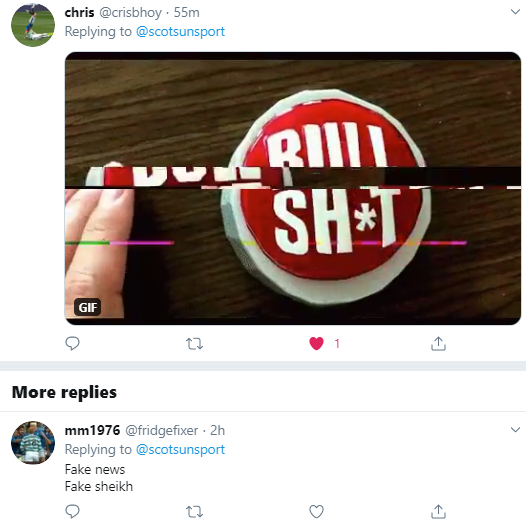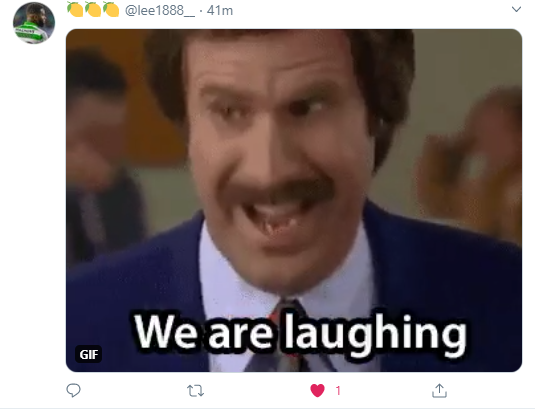 ---