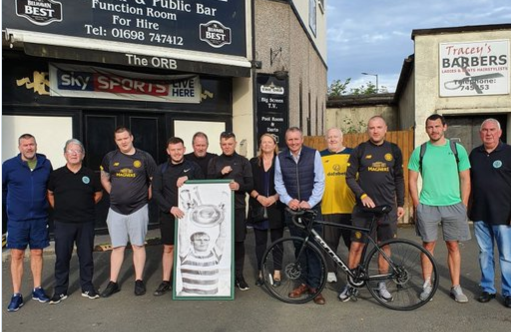 Celts cycle to raise money to build statue of Caesar in Bellshill: £6500 still needed
A good news story to start the day with Bellshill and Mossend Billy McNeill CSC members teaming up to ride between Billy McNeill's home town of Bellshill to Dundee to raise money to build a statue in his honour in his home town.
They started a crowdfunding page stating that they needed around £8000 and they were looking to raise £1500 of that.
They have already hit that target but the crowdfunding remains open, you can donate through this link and help this worthy cause.
Below you can see that at the time of writing there is actually £1687 raised, 112% of their target.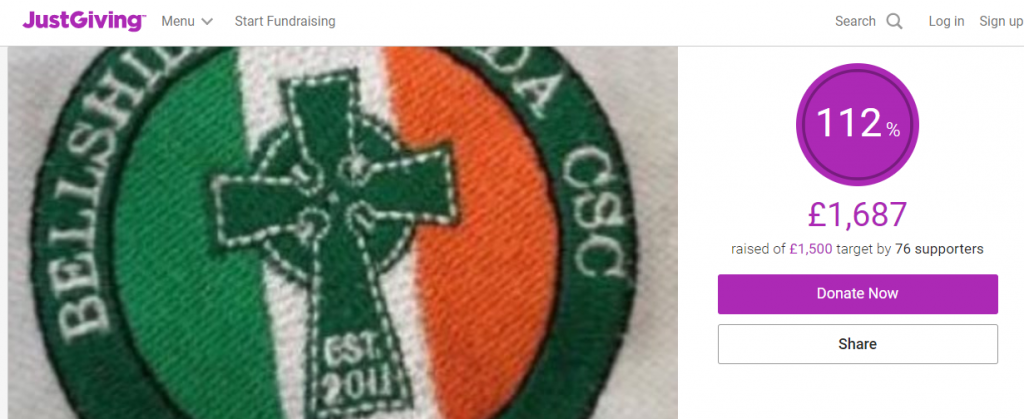 You can click on either of the images and go through and donate or see those who have and the messages they have left.
Hopefully initiatives like this see the money needed raised and a statue of the one true King Billy put in Bellshill that will never be taken down.
---