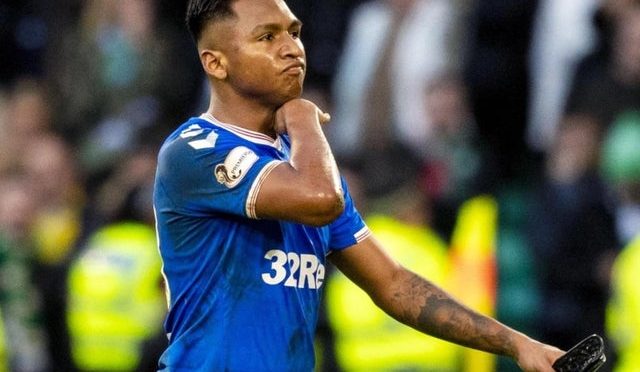 Celts flood Alfies crocodile tears on Twitter
Alfredo Morelos has apologised for his recent woes with a heartfelt plea to the easily swayed, he has said he will show everyone how much the club means to him.
Sounds like someone is trying to get picked, Morelos is himself a man who has destroyed his future worth with some pathetic performances since the break.
The one trick pony of Morelos and Defoe broke apart with an injury to Defoe and they have been rotten domestically since.
If you are on Twitter then jump on this thread, you won't be disappointed.
---