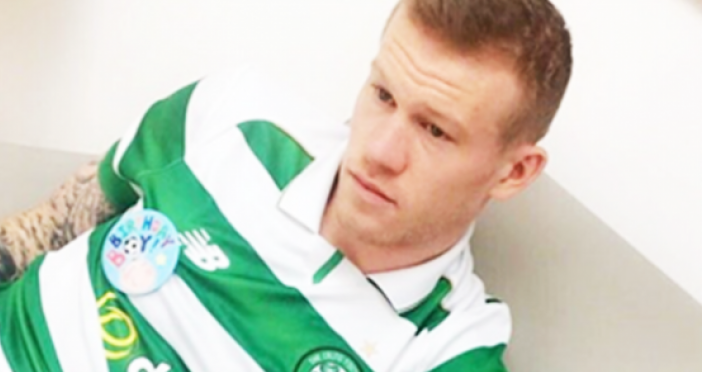 Celts leap to defence of McClean after serial idiot's hypocritical anti BLM stance
Jamie Bwyson, himself someone many Celts follow to get amusing tidbits of stupidity wrapped in a shroud victimisation whilst screaming the loyalist message to all with ears, has been called out again.
This time he took to Twitter to highlight a girl who didn't take a knee, itself her personal choice and in a democratic society something that should be respected.
I have written a few times in the last few weeks I hope Celtic and indeed all Football clubs take a knee when the national sport returns, but equally, we can't force people into accepting other people's political ideals… unless…
Of course James McClean refuses to wear a poppy or be part of celebrations for all British forces since WWI including the Paras who butchered 14 brave sous in his native Derry.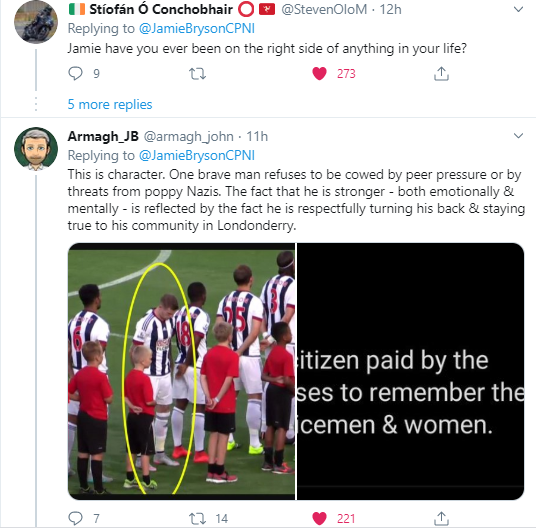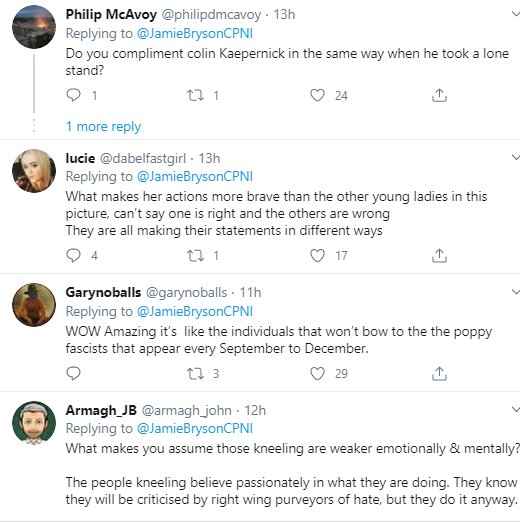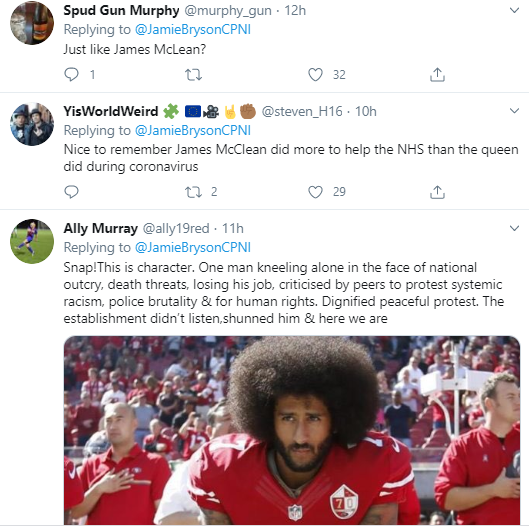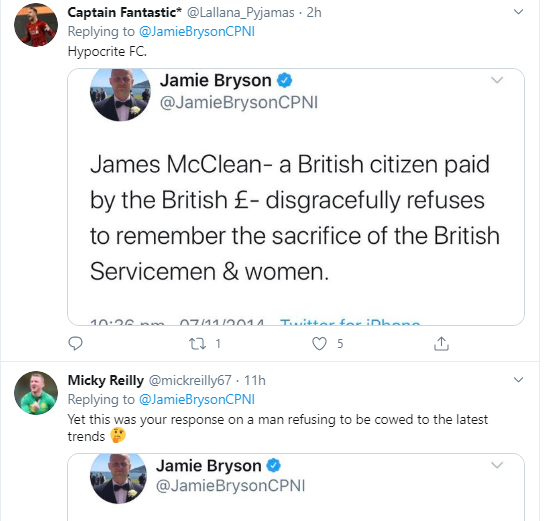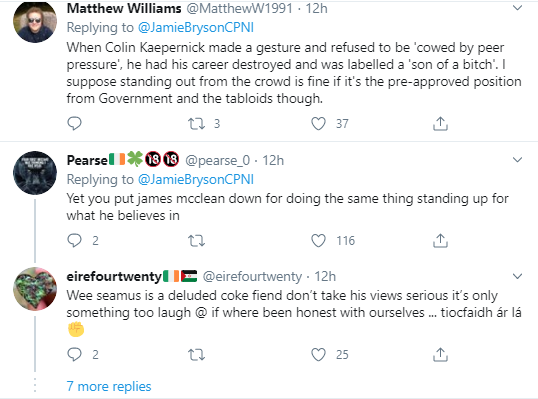 There are hundreds of responses on the thread, here it is one more time if you want to get involved.
---