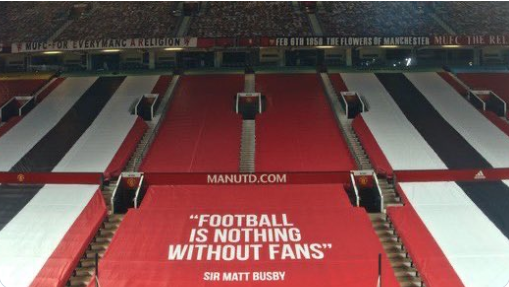 Celts on Twitter stand up for Big Jock
I have heard some daft things said about Jock Stein in the past which needs no repeating, but today we have awoken to a different online storm, one whereby the Celtic legends quote has been apportioned to Sir Matt Busby.
Twitter was quick to react.
Of course a few centred around the Newco with fans keen to have a laugh.
Jump on the original link and have some fun.
---