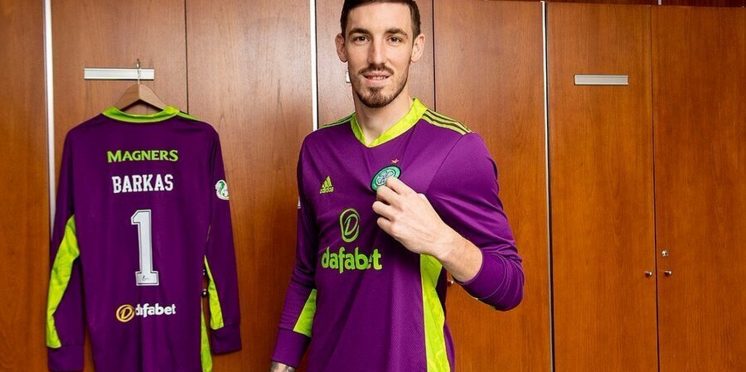 Celts rage at Barkas, how many chances until Bain returns?
On Facebook there is a belter of a group called Celtic Pics and Videos, you can join by clicking the link, they have had a conversation about Barkas which has itself over 800 responses to the question is he our worst ever keeper.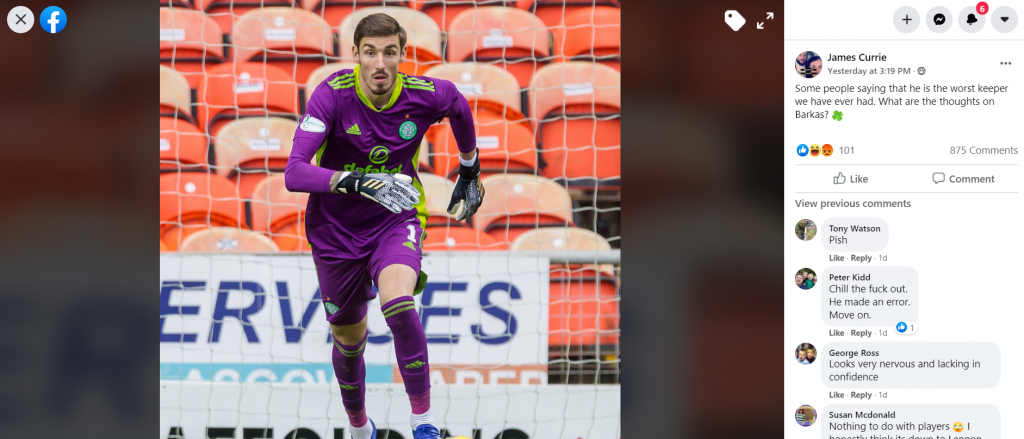 The responses are laden with venom for the Greek shot stopper, I must confess that I am not a fan either, he is rooted to the spot, has no control of his penalty area and hasn't made a save of note in 3 months.
I honestly believe that Bain is a better option, how many more games must we watch a statue in the 6 yard box let a ball go inches past him before we cut our losses and go back to the man he replaced?
Not to say that Forster will likely be sent on loan in January in about 10 weeks.
Just saying.
---