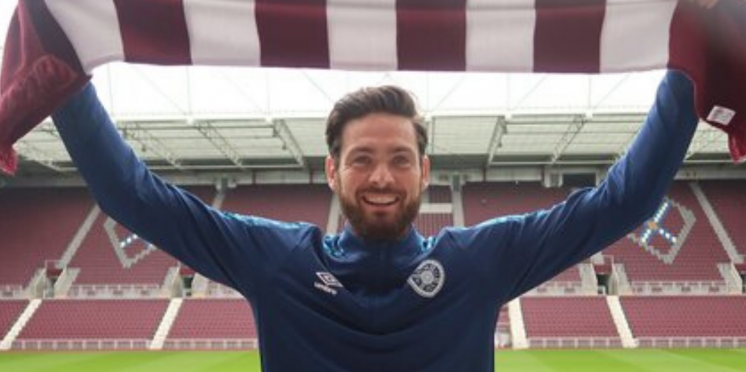 Celts rage at The Sun after Gordon headline
We are living in strange times whereby Cup competitions will be completed in different seasons to when they began, likely with different players signed for the initial campaign as well.
With Craig Gordon signing for Hearts, it opens up quite a few questions, should he be allowed to play in the competition at all and if he should get through an Edinburgh derby vs Hibs should he be cup tied to Celtic?
The Sun as always didn't disappoint stirring the pot, the replies to this one post were both in defence of Gordon for showing ambition and against The Sun for their gutter reporting.
Here are a few of the replies, by all means click on the link above and leave your own.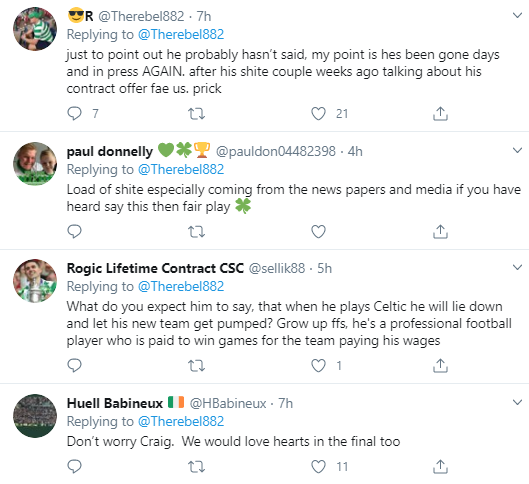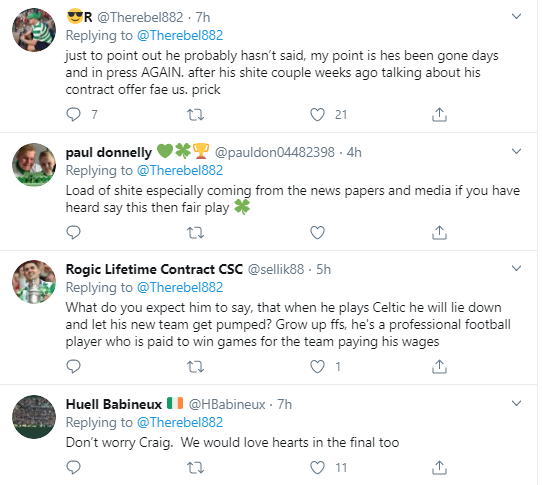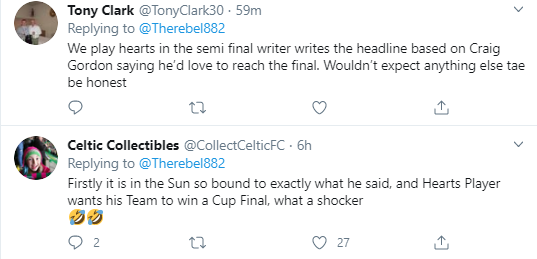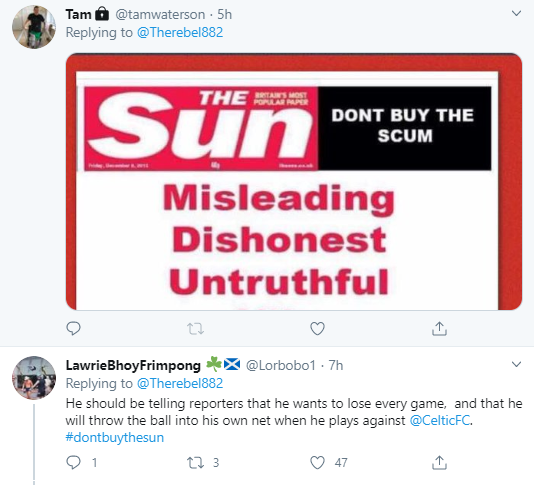 There are lots more replies on the link, by all means jump on and have your say but as the last post shared here said #dontbuythesun
---