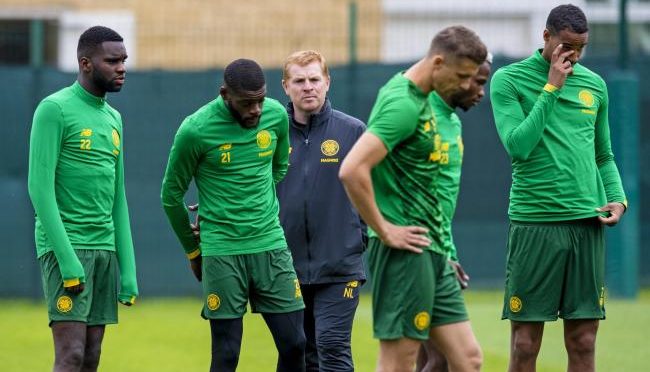 Celts return to training to win the 9 or plan for the 10 as Dossier gets its vote
The DR has reported that Celtic have recalled our foreign players who have been isolating with their families in their respective homelands, they will then self isolate for 14 days before returning to full training as a squad, this recall means we would be ready to play Football at the start of June.
Should the season comes to a close after today's vote or not, Celtic will be in a position to win the League on the pitch throughout the summer.
It is likely today's resolution will be kicked into touch and a bill sent to the Newco, who will probably ask Hearts and Stranraer to help them pay it, after that the club can start planning for Europe and beginning of the 2020-21 season, itself the quest for the 10.
Expect two narratives to be trundled out over this campaign, if Celtic are leading, it isn't 10 in a row as the 9 wasn't played to a finish or if The Rangers are leading the Premiership, Slippy is here to stop the 10.
They will hedge their bets throughout the year switching narratives depending on who is leading.
Of course, we all hope this campaign is brought to a close on the pitch, with our stars in bound and self isolation already scheduled, we will be in a position to play the remaining 8 games should the lock down measures be relaxed.
---